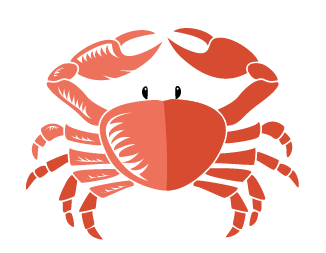 Like Nothing Else on Earth

Inside the National Park, each luxurious, solar-powered eco-chalet at Swell Lodge is nestled into its own private expanse of lush, emerald-green jungle and overlooks the turquoise-blue reef and ever-changing ocean on Christmas Island's spectacular, wildlife-filled west-coast. An all-inclusive stay at Swell Lodge is like nothing else on Earth.
"I have been to many places on this Earth and Christmas Island is one of the most fantastic"
DICK SMITH, AUSSIE ENTREPRENEUR & ADVENTURER
"This eco-style accommodation will allow travellers to immerse themselves in one of Australia's most extraordinary national parks."
JUDY WEST, ACTING DIRECTOR NATIONAL PARKS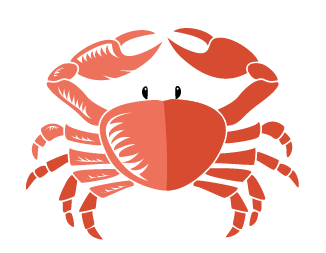 HAVE ANY QUESTIONS?