Opening in June '18
be one of the first…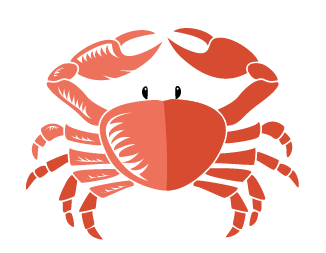 Creating Exceptional, Someplace Extraordinary
Awoken by a coral reef busy with fish, a sapphire-blue swell rises from the Indian Ocean to curl and tumble against the prehistoric limestone cliffs of a remote tropical paradise. A shifting mosaic of colourful birds soar above the emerald jungle, while an army of red crabs methodically tidies the forest floor beneath. Here at Swell Lodge, inside the National Park on Christmas Island's pristine west coast, you will be able to relax and reconnect with nature from your own oceanfront luxurious eco-chalet.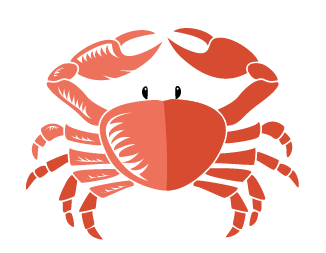 Behind the scenes blog...
Where is Christmas Island? Why build an eco-lodge there? How do you even begin such a project? From coming up with the initial idea and location for Swell Lodge, through to designing the off-grid solar power, toilet and hot and cold water systems, navigating  the environmental impact assessments (it's in side a National Park!), designing the eco-chalets and ultimately the challenges of building and operating this eco lodge on a remote corner of an isolated Australian island that's invaded by red crabs every year – this has sure been a steep and fascinating learning curve! But we're getting there!
"I have been to many places on this Earth and Christmas Island is one of the most fantastic"
DICK SMITH, AUSSIE ENTREPRENEUR & ADVENTURER
"This eco-style accommodation will allow travellers to immerse themselves in one of Australia's most extraordinary national parks."
JUDY WEST, ACTING DIRECTOR NATIONAL PARKS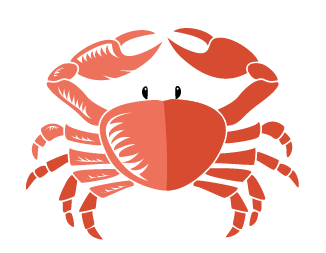 HAVE ANY QUESTIONS?