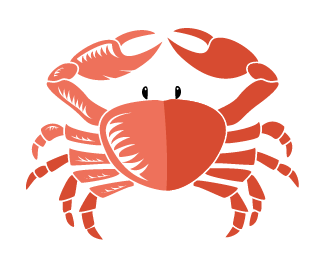 Swell Lodge Media
Following the announcement of Swell Lodge in The Australian newspaper on 17th June 2017, we've been inundated with follow-up media, PR opportunities and a ground-swell of enthusiastic, positive support. Here's a sample of recent media, as well as a link to our PRESS KIT (which includes photos and videos for media to use in relation to promoting Swell Lodge) and our latest MEDIA RELEASE (containing great information and quotes about Swell Lodge).
MEDIA ENQUIRIES: Sarah Shields, +(61) 425 318 966, media@swelllodge.com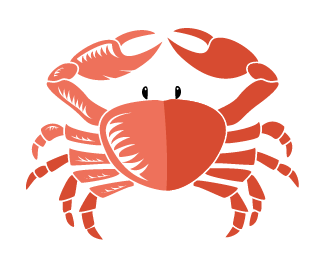 In The News
'Swell Lodge' – Delicious Magazine, September 2018
Christmas Island, the remote Australian territory known as the Galapagos of the Indian Ocean, has a new eco-luxe hotel in Swell Lodge. Guided activities include snorkelling coral reefs, jungle treks and four-wheel driving. Or go all David Attenborough and observe the island's famous red crab migration. SwellLodge.com
Travel Buzz – Australian Traveller, Aug Sept Oct 2018
Christmas Island gets it's first eco-lodge! Christmas Island is a unique proposition: A part of Australia that most Australian's completely forget is out there and would never think they could visit….