Join the Swell Lodge Team on Christmas Island!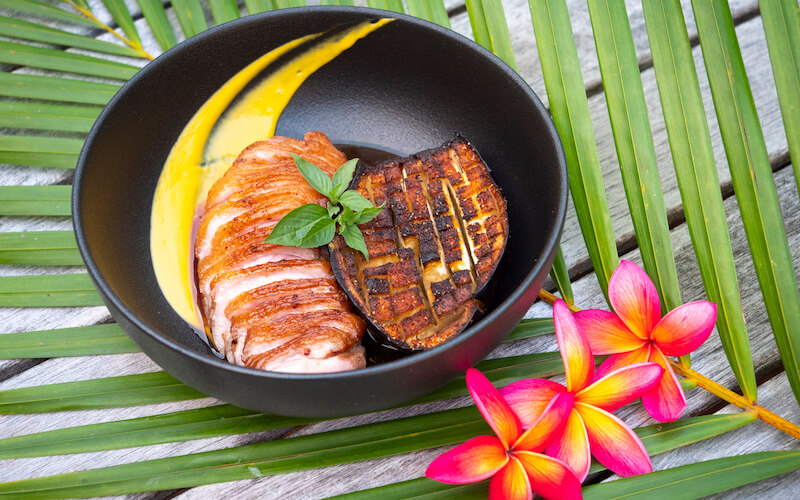 Swell Lodge is looking for a Head Chef for this season.
Why work for Swell Lodge?
Tropical Island life!
Escape the mainland grind
Great work-life balance
You're the head chef and only chef
No late nights or early mornings, home by 9 pm
Work at your own pace during the day
Lots of Nature to explore on days off
Max 6 guests to serve only 5 nights a week
Working in a small team where you matter!
Feel good about working for an eco-business
3 months off a year!
Swell Lodge is situated on remote Christmas Island and is an eco-lodge like no other. Perched atop oceanfront cliffs deep within the expansive national park sit two completely off-grid lodges, housing no more than 6 guests in total.
Its guests visit from all corners of the globe to witness the rare, unique and endangered animal species, including our famous annual red crab migration where 189 million crabs travel through the jungle to an abundant surrounding ocean!
The experience for guests is carefully curated to offer an authentic luxury experience complete with fine dining, featuring some of the island's wild foraged foods, and fresh seafood incorporating a fusion of flavours from neighbouring South-East Asian islands.
Apply on Seek!