We've been featured on TV, print and radio as well as appearing in glam travel magazines around the world. There's just nothing quite like Swell Lodge.
Writing about us? Here's some great photos and videos you can use when promoting Swell Lodge.
View Media Libray
We're inundated by journalists hoping for a free stay at Swell Lodge. We do consider each request however, so if you write for some worthwhile titles, do let us know.
Contact Us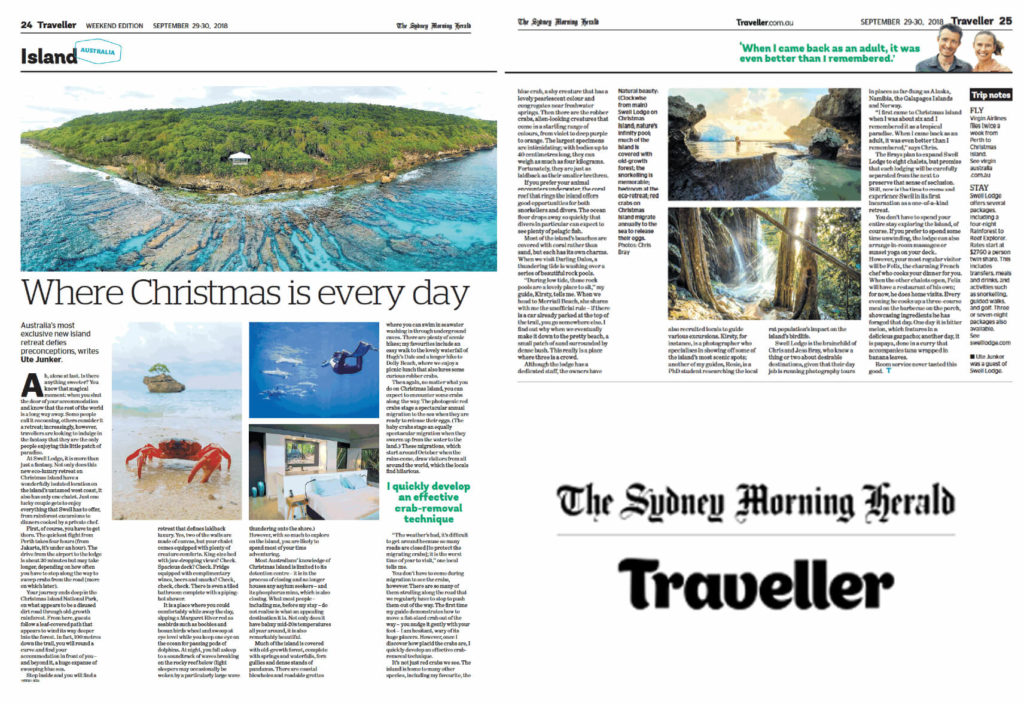 "Where Christmas is every day"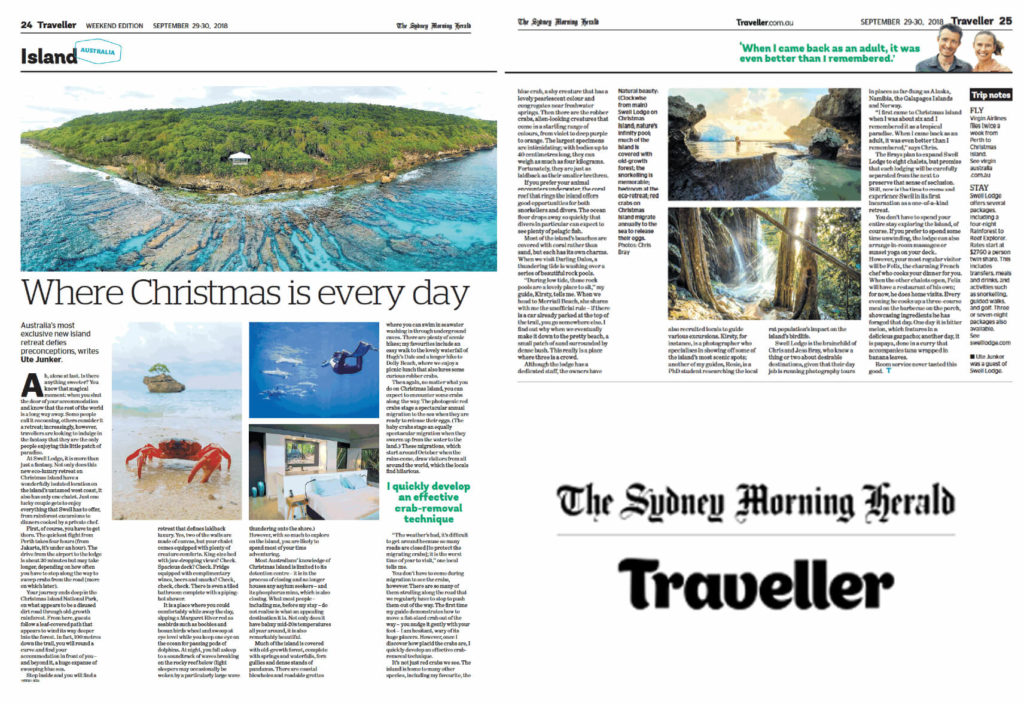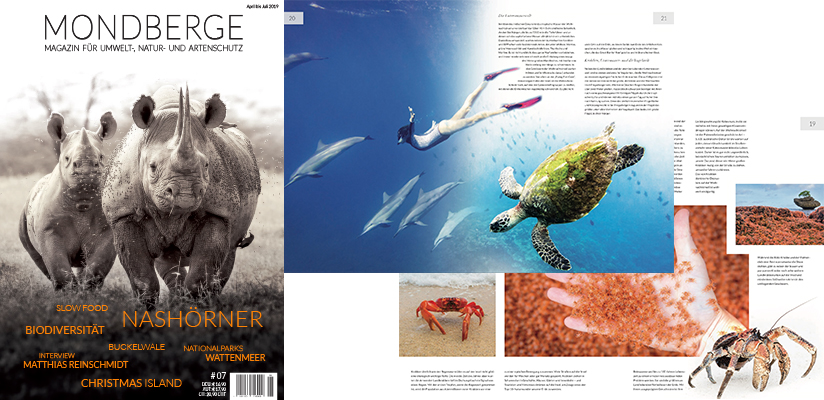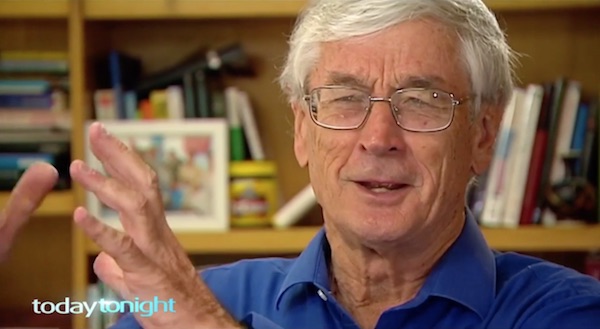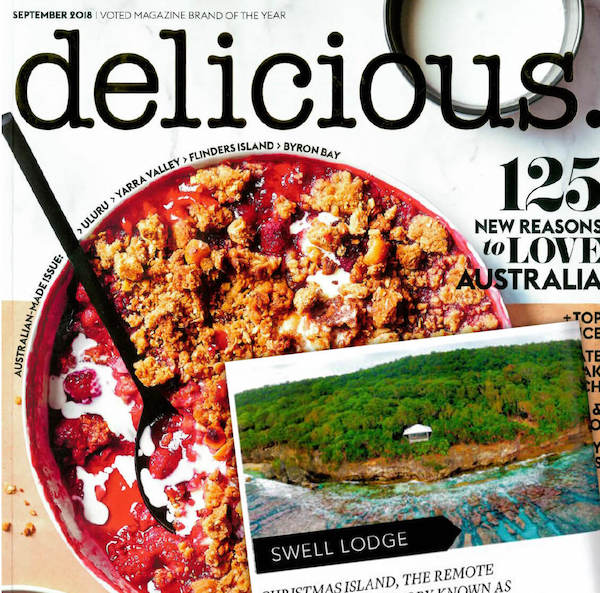 Delicious Magazine, September 2018
Christmas Island, the remote Australian territory known as the Galapagos of the Indian Ocean, has a new eco-luxe hotel in Swell Lodge. Guided activities include snorkelling coral reefs, jungle treks and four-wheel driving. Or go all David Attenborough and observe the island's famous red crab migration.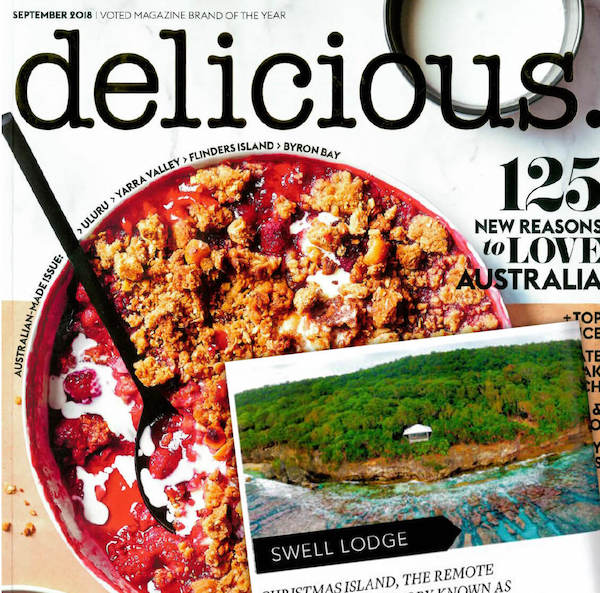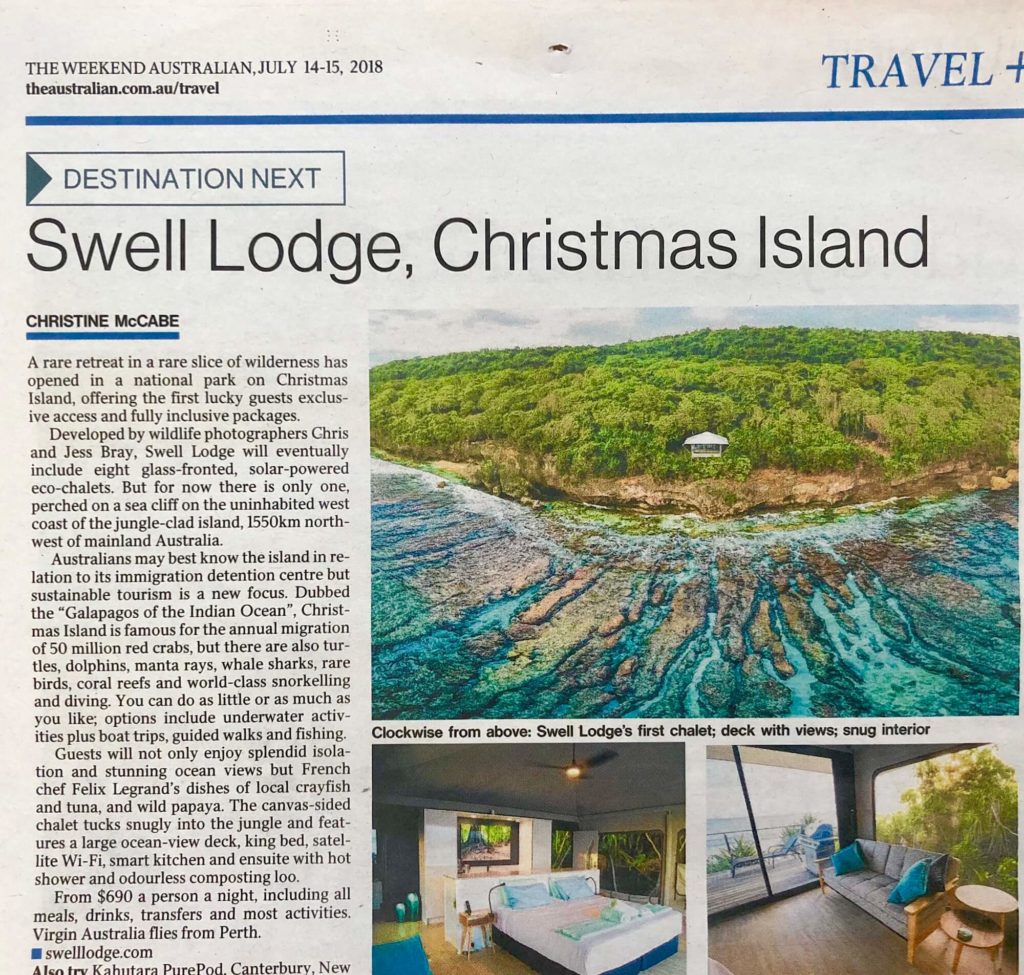 The Weekend Australian, July 2018
"It's a Swell Lodge" A rare retreat in a rare slice of wilderness has opened in a national park on Christmas Island, offering the first lucky guests exclusive access and fully inclusive packages...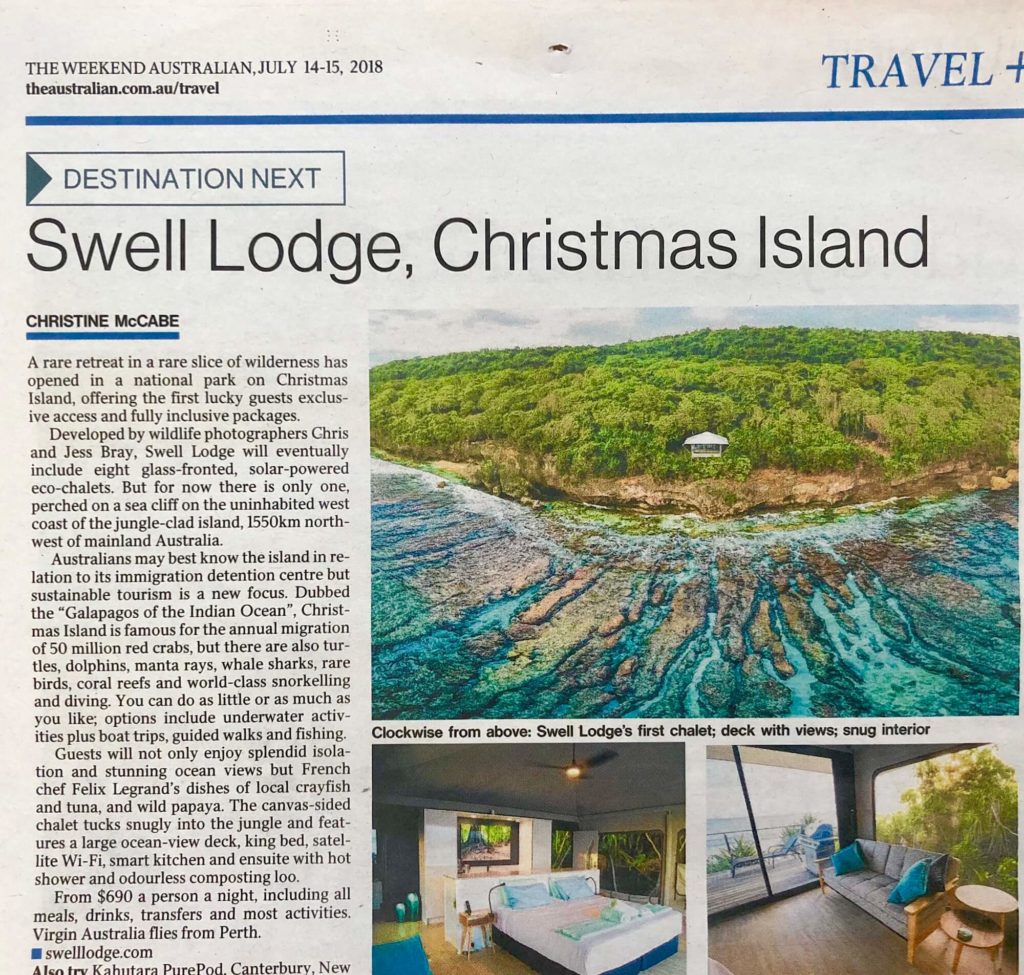 You really should come and stay...
A stay at Swell Lodge is like nothing else on Earth. Escape the world and experience it for yourself.