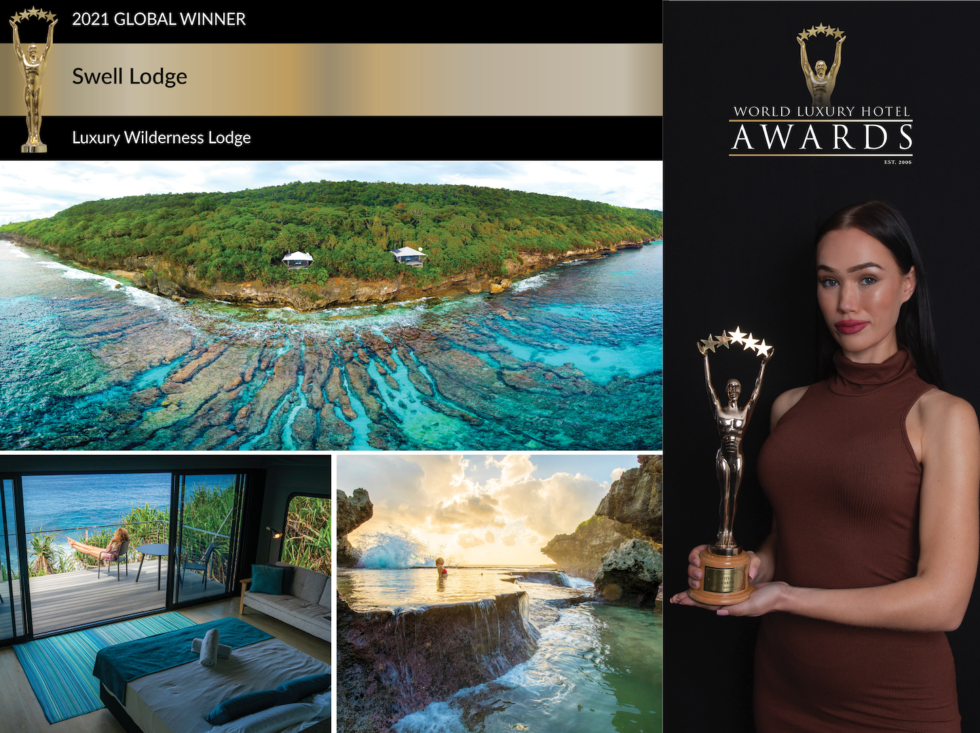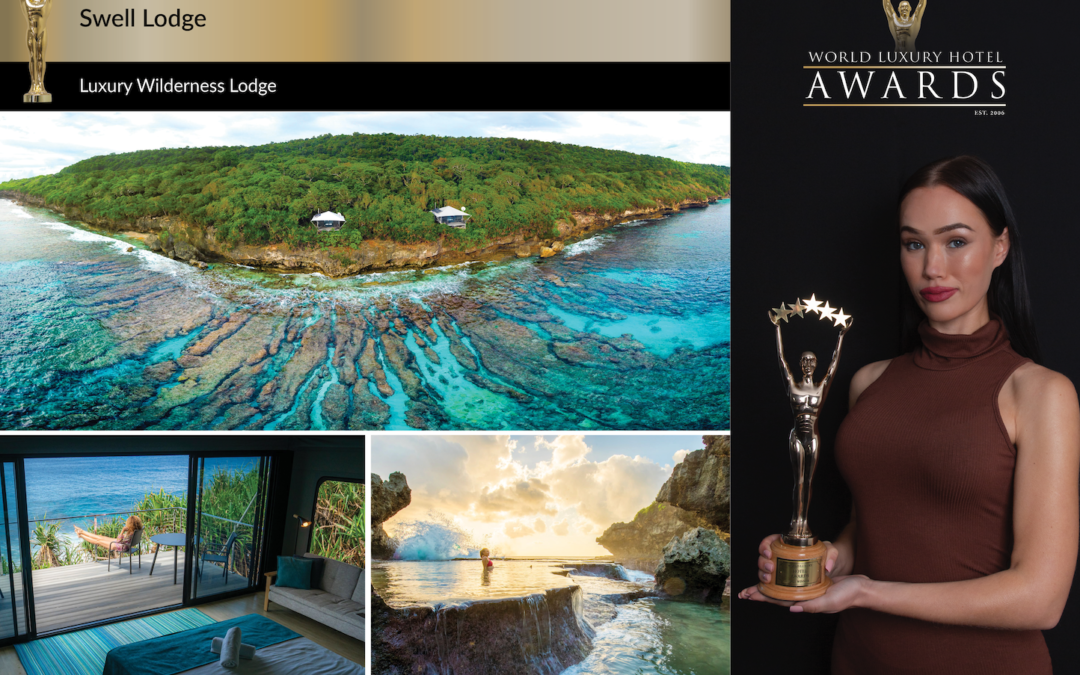 SWELL LODGE WINS WORLD LUXURY AWARD Christmas came early this week for Swell Lodge, a tiny eco-lodge nestled inside the Christmas Island National Park, winning the global 'Luxury Wilderness Lodge of the Year' category in the 2021 World Luxury Hotel Awards from...
We're inundated by journalists hoping for a free stay at Swell Lodge. We do consider each request, so if you write for a worthwhile title, do let us know.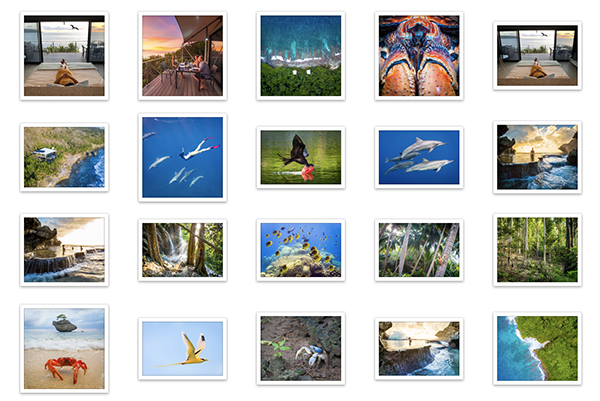 Writing about us? Here's some great photos and videos you can use when promoting Swell Lodge.