Top 10 reasons to visit Christmas Island 1. Perfect Climate Looking for reasons to visit Christmas Island? The first and one of the best reasons; it's t-shirts and shorts weather here all day, all night, all year. It never gets hotter than 29°C on a hot summer's day...
We're inundated by journalists hoping for a free stay at Swell Lodge. We do consider each request, so if you write for a worthwhile title, do let us know.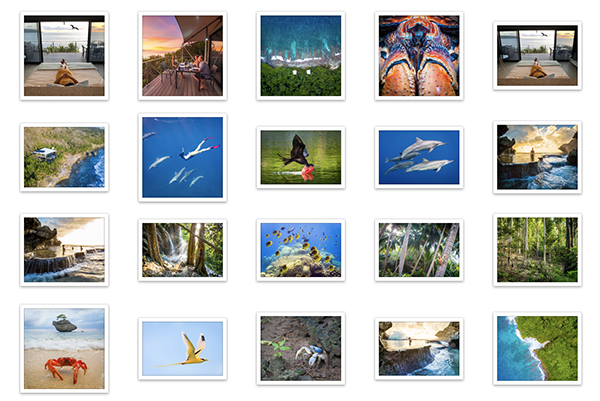 Writing about us? Here's some great photos and videos you can use when promoting Swell Lodge.