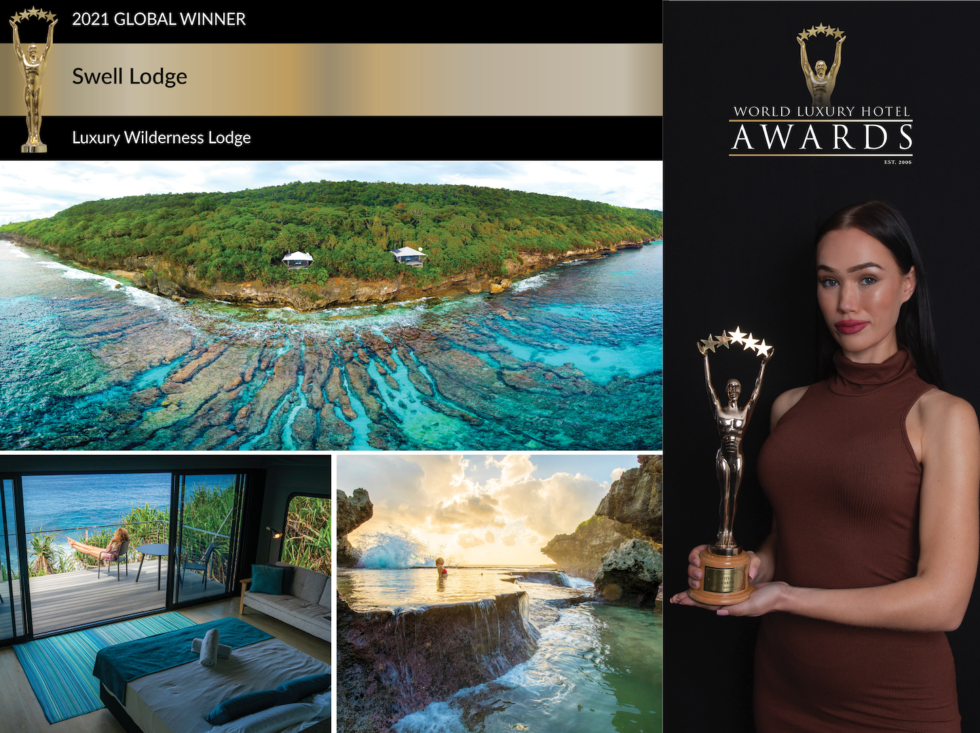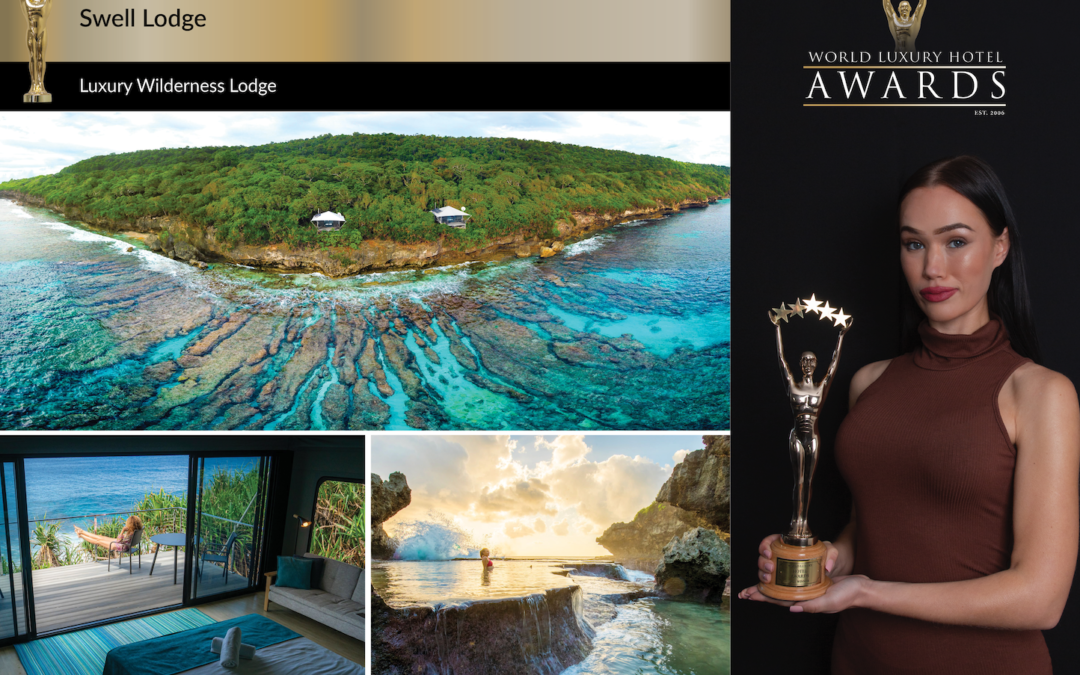 SWELL LODGE WINS WORLD LUXURY AWARD Christmas came early this week for Swell Lodge, a tiny eco-lodge nestled inside the Christmas Island National Park, winning the global 'Luxury Wilderness Lodge of the Year' category in the 2021 World Luxury Hotel Awards from almost...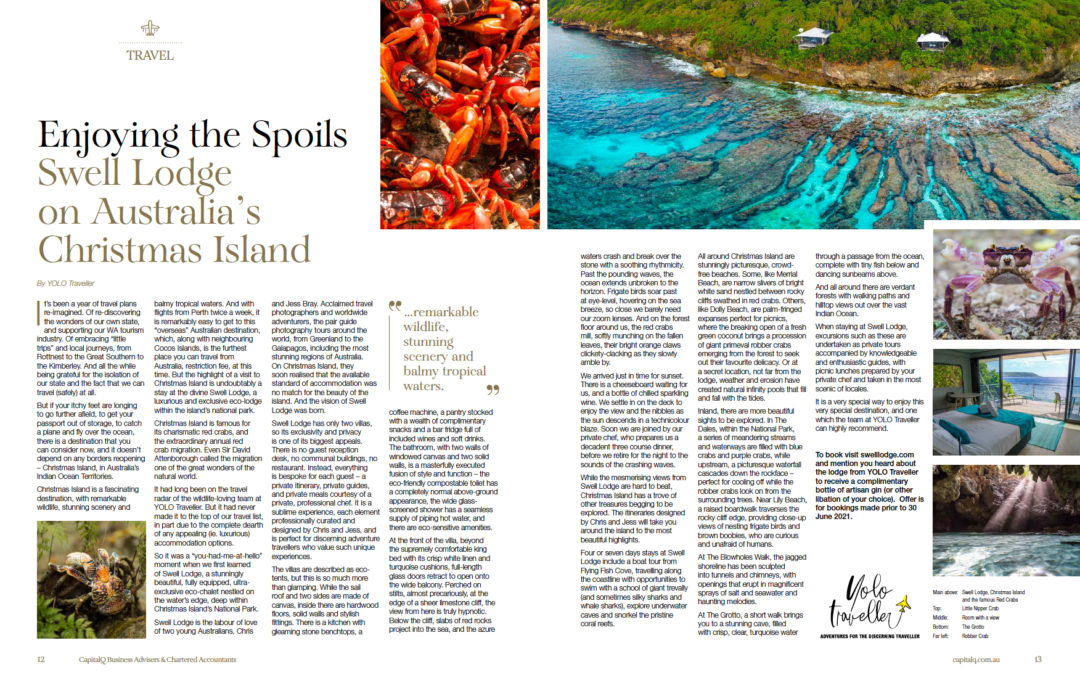 Have a read of this great little write-up in the current Q Review magazine! Swell Lodge in Q ReviewDownload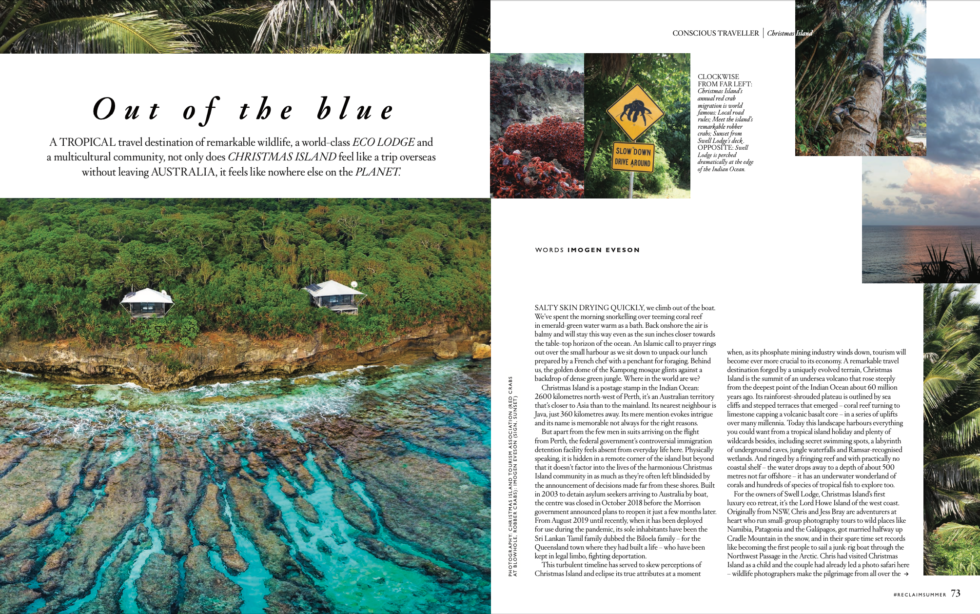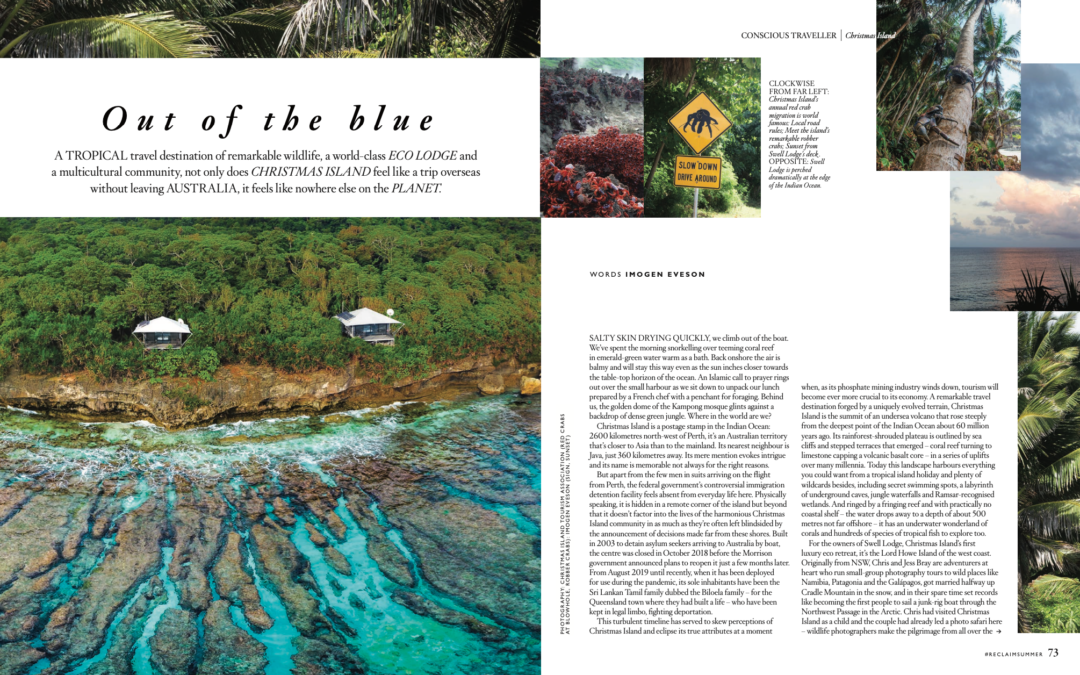 Great feature in Australian TravellerPage 1 and 2Page 3 and 4Page 5 and 6
We're inundated by journalists hoping for a free stay at Swell Lodge. We do consider each request, so if you write for a worthwhile title, do let us know.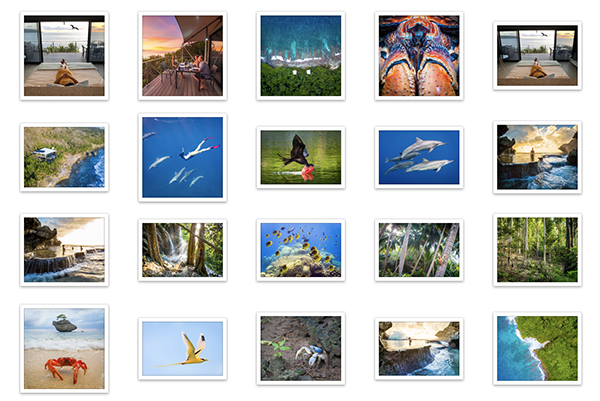 Writing about us? Here's some great photos and videos you can use when promoting Swell Lodge.