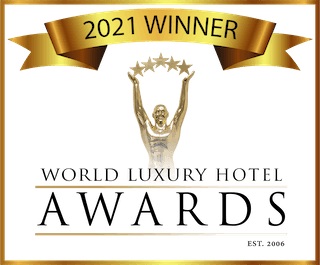 Like Nothing Else on Earth!
Wake to panoramic ocean views at Swell Lodge and enjoy the privacy and comfort of your own glass-fronted, luxury eco-lodge, immersed in Australia's wildlife-rich Christmas Island National Park.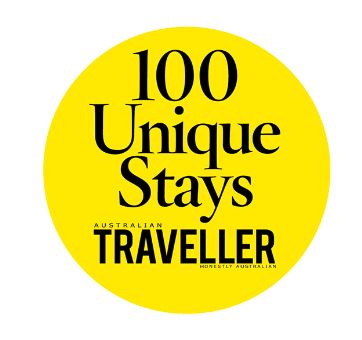 Looking for something special?
Famous red crabs, world class snorkelling in crystal clear waters, tranquil rainforest boardwalks, waterfalls, white sandy beaches, secret swimming holes, underground limestone caves, coastal blowholes, birdwatching and so much more.
With just 2 eco-chalets at Swell Lodge we book out quickly each season.
Check our availability or see pricing & inclusions below.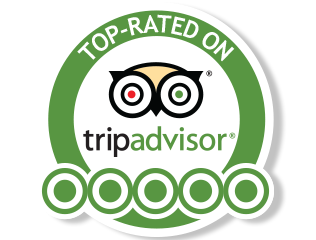 "The attention to detail and quality of every aspect of our week was exceptional and gave us the best experience of this Australian treasure imaginable. Words cannot truly give justice to this experience!"- R. Jaques
"We loved experiencing the wilderness, stunning coastline and wildlife on the island. The snorkelling off the main beach was fantastic especially when we found out that there was a drop to snorkel off, that was sensational. It's worth every cent for such a special location and experience." – Fran R
"I just fell in love with this place. Spending the extra to stay at Swell Lodge is absolutely worthwhile. The island is stunningly beautiful. Thank you Swell Lodge for the holiday of a lifetime" – Lyndal
Swell Lodge includes:
✔ Luxury eco-lodge accommodation
✔ Amazing clifftop location
✔ King bed (3rd bed if required)
✔ Private daily tours
✔ Boat trip (4 days + bookings only)
✔ Personal chef
✔ Gourmet food
✔ Limitless bar
✔ Stocked Pantry
✔ Sunsets over the water
✔ Airport pick up & drop off
✔ Wifi, phone & ipad use
✔ Snorkelling gear
✔ Coffee machine
✔ Unique wildlife
✔ Falling asleep to the ocean
ALL-INCLUSIVE 
COUPLES PRICE
$1,795
(AUD)
Per Eco-lodge, Per Night
We have just 2 eco-lodges on Christmas Island, which means we book out fast for each tourist season.

To secure this price call us on
1300 790 207 or book online today!
Contact us via the form below and our friendly team will answer your questions.