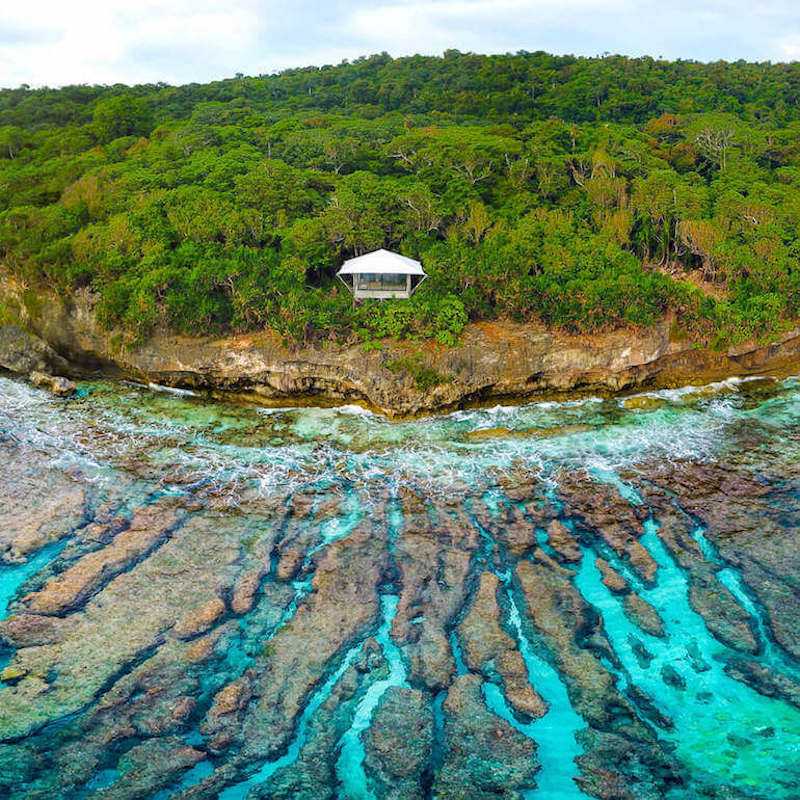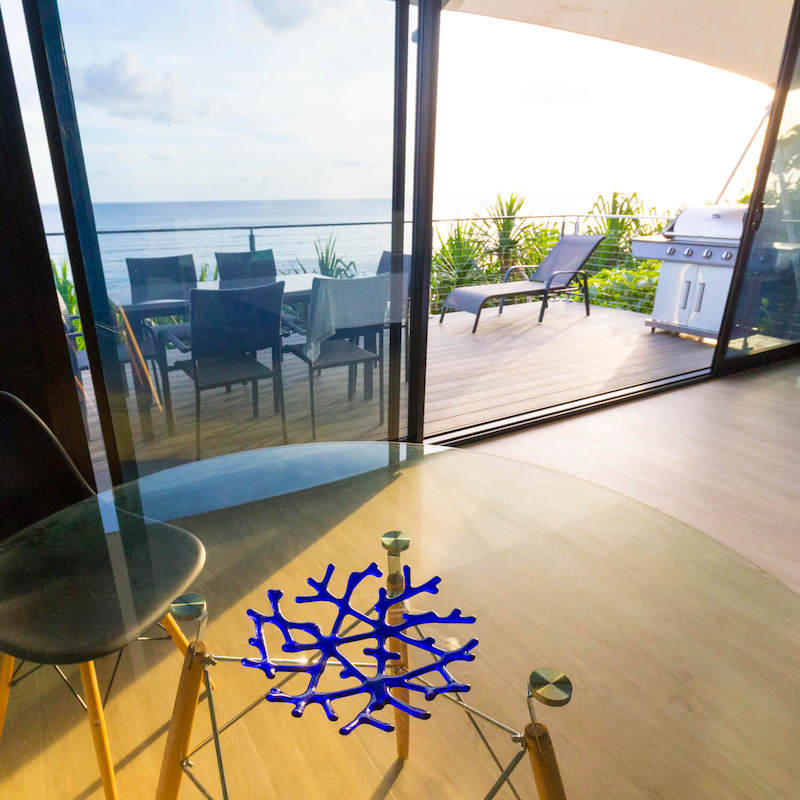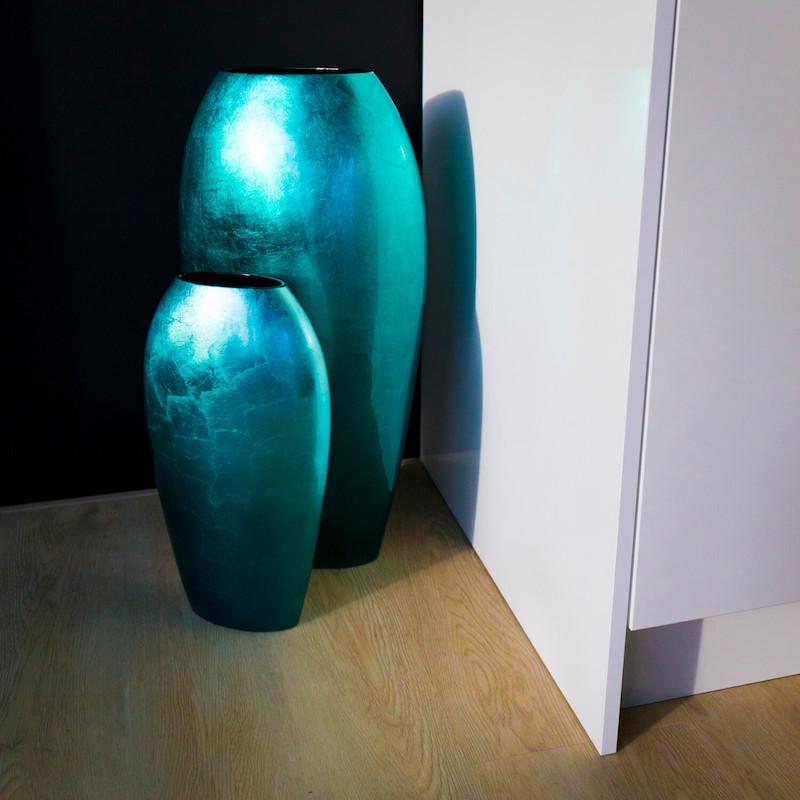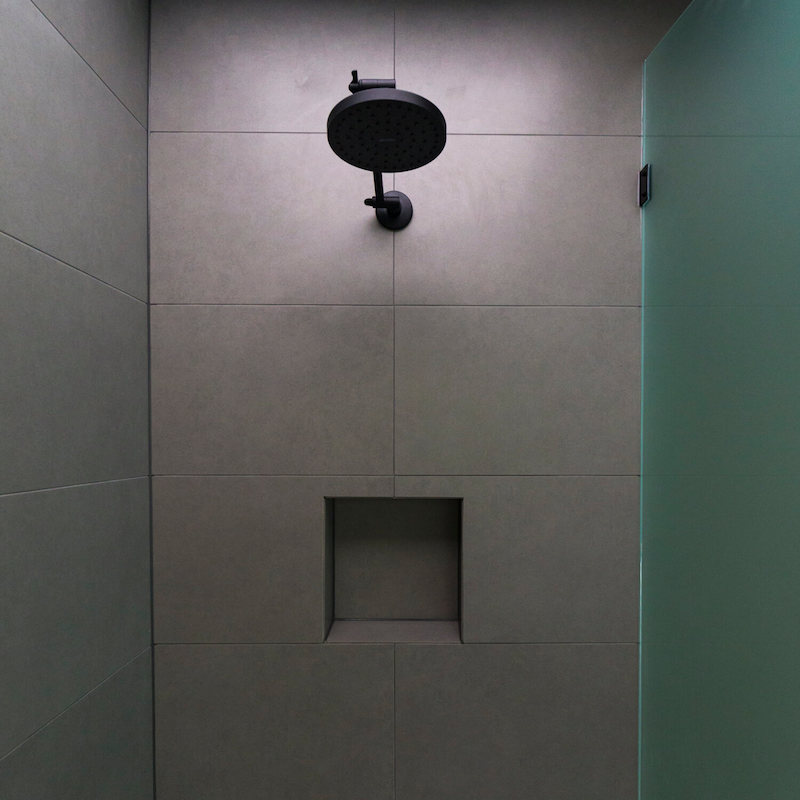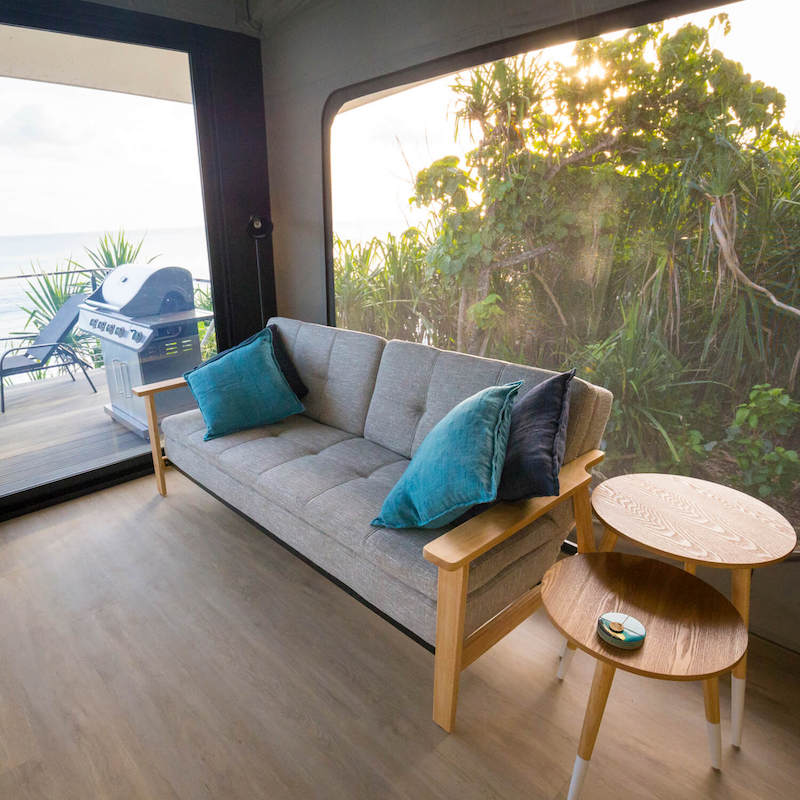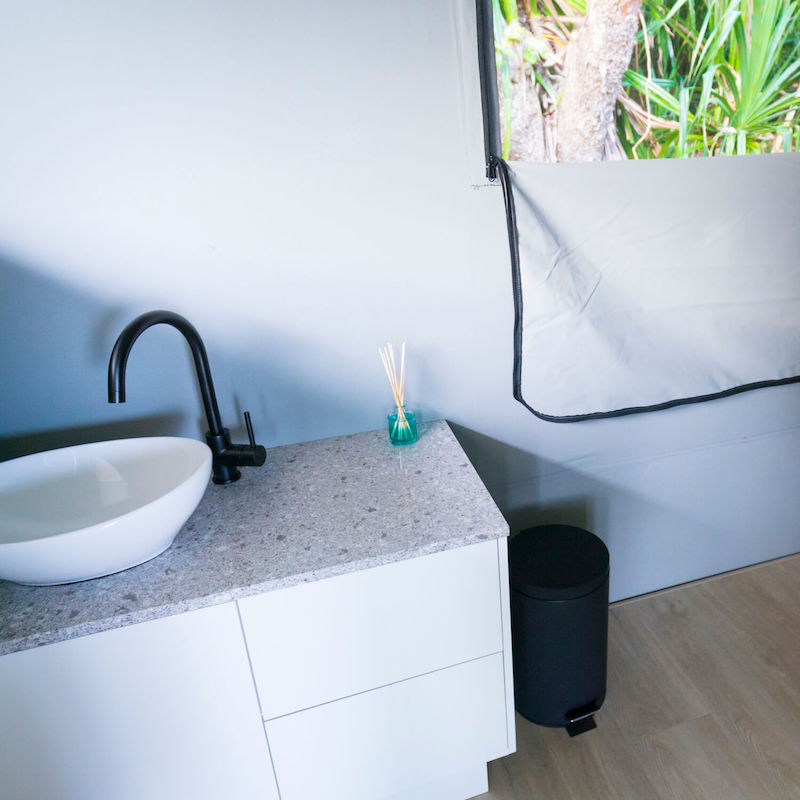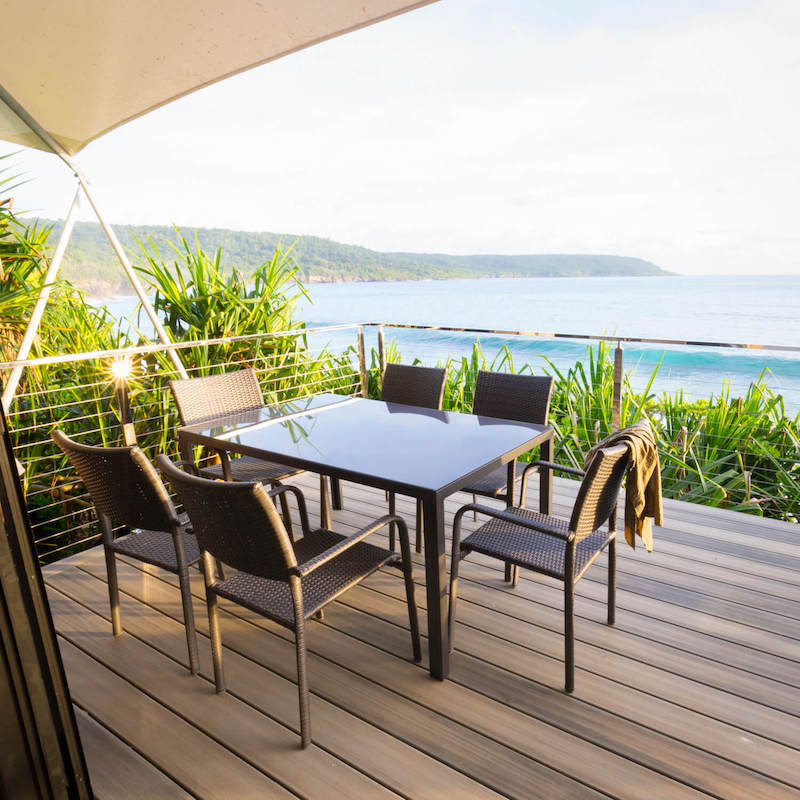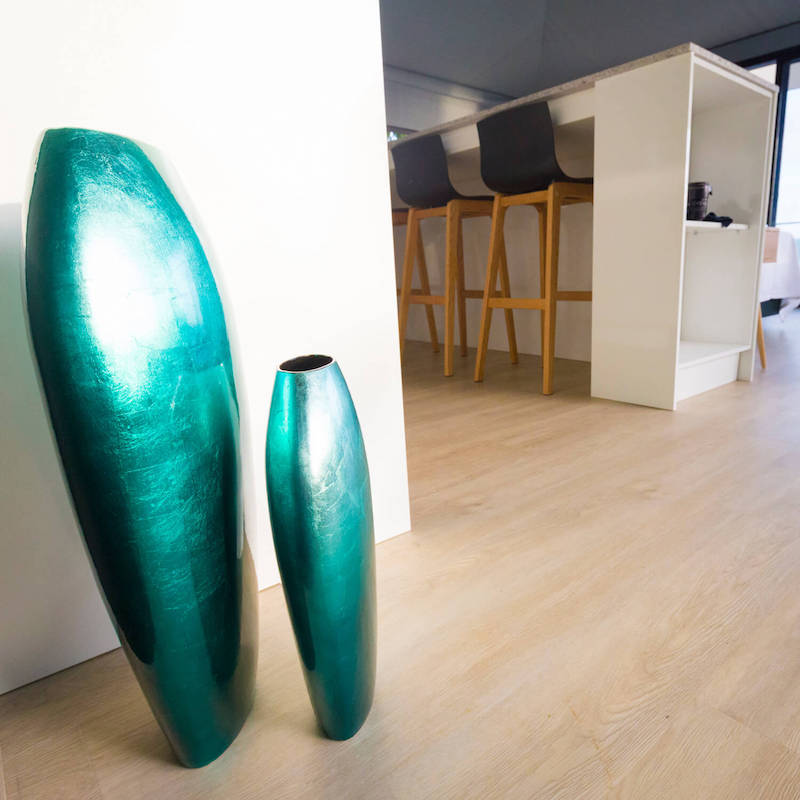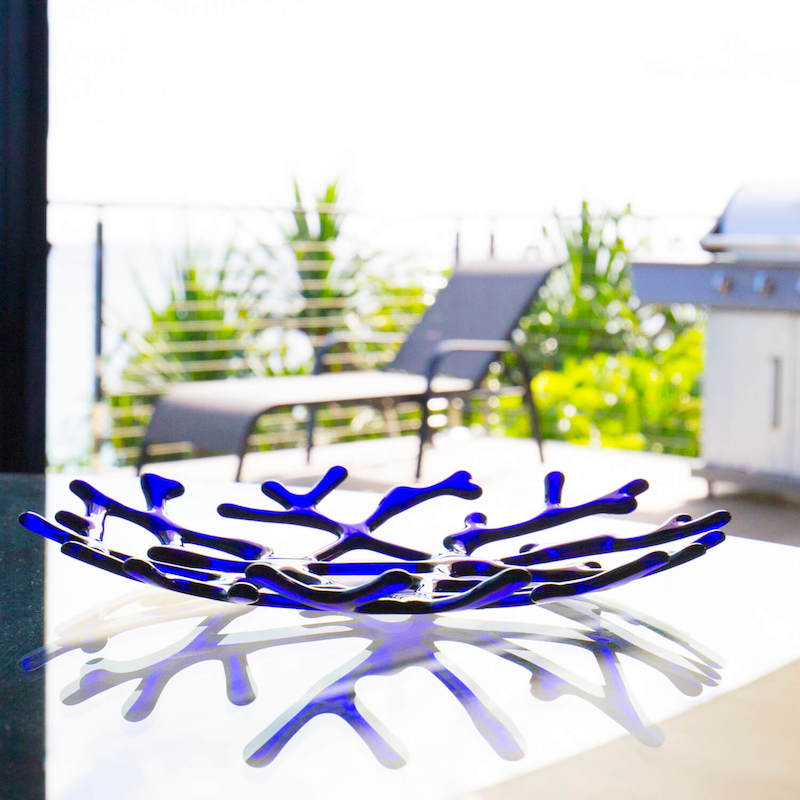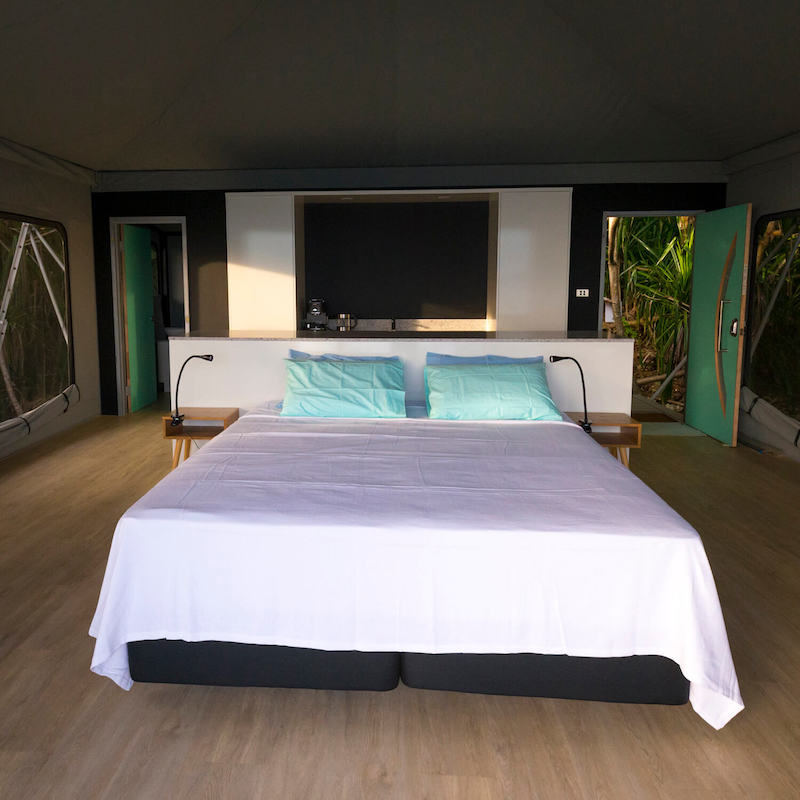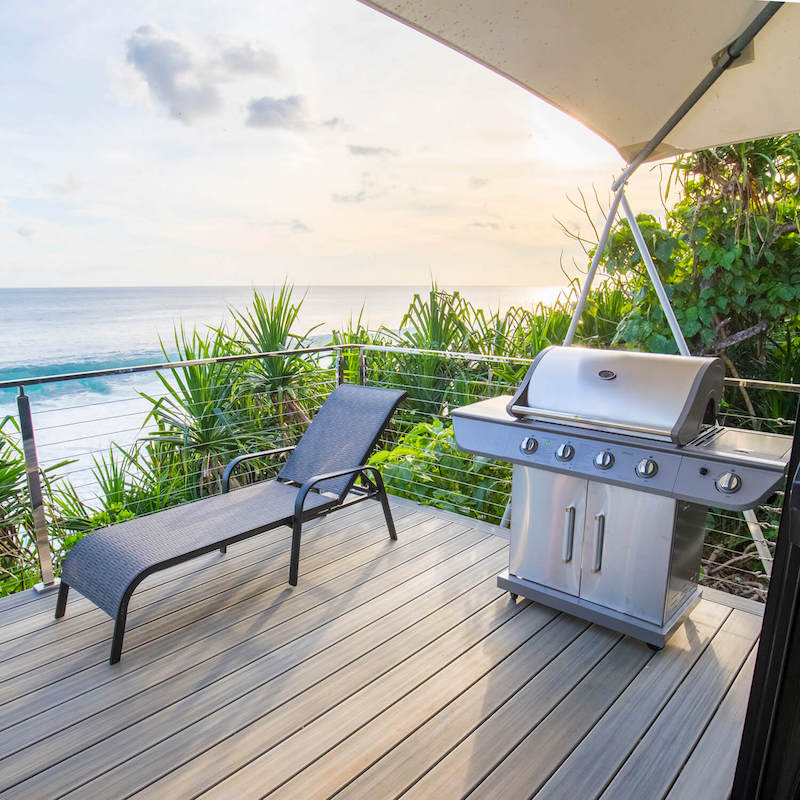 Swell Lodge
Nestled in the jungle in the National Park, surrounded by wildlife and overlooking the ever-changing ocean, Swell Lodge is a single, glass-fronted, solar-powered, luxury eco-chalet offering guided activities, daily servicing and even a private chef. An all-inclusive stay at Swell Lodge on Christmas Island is like nothing else on Earth, and with currently only one eco-chalet on this whole wild coastline, it's the world's most exclusive eco-lodge and the ultimate escape.
Your luxury in the wilderness
The first of eventually eight independent eco-chalets is now ready. Featuring a floor-to-ceiling, wall-to-wall glass front opening to an expansive deck overlooking the ocean, luxurious tiled ensuite bathroom with hot shower and modern odourless composting toilet, satellite wi-fi, a ceiling fan, canvas side-walls, a king size bed, stone bench tops and more... Every piece of this remarkable wilderness escape has been carefully carried in and assembled by hand.
Embrace the Eco
Swell Lodge is incredibly privileged to exist inside a National Park and beside a RAMSAR-listed wetland. We're governed by strict environmental regulations and use the latest technology to ensure that while surrounded by luxury and modern conveniences, your stay in the wilderness still has minimal impact on this pristine environment.
Solar Powered
Completely off-grid & lithium storage, with app to track your power usage.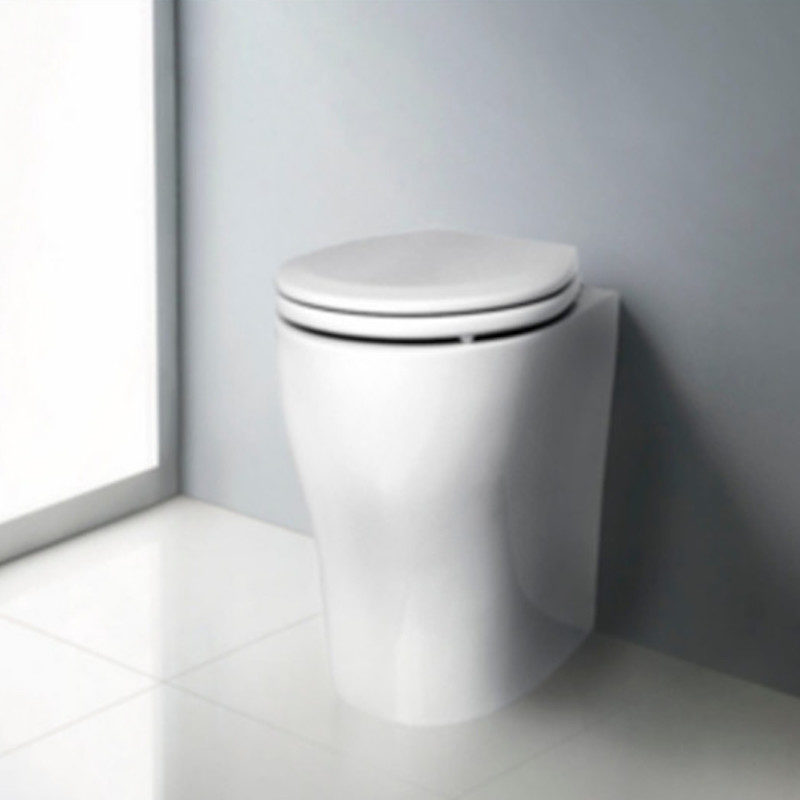 Composting Toilet
Modern, odourless and completely at home in our luxury tiled bathroom.
Crab Safe Vehicle
During crab-migration, we fit our vehicles with crab-safe attachments.
Be one of the first to stay...
Our first eco-chalet is now open! Come and enjoy having the whole coastline to yourself, with a private chef, daily guided activities, daily servicing and complimentary vehicle just for you!