Sustainable Travel
Our Eco-lodge
Swell Lodge is privileged to exist inside a National Park, beside a RAMSAR protected wetland. Our eco-lodge is governed by strict environmental regulations and so we use the latest technology to ensure your stay in the wilderness has minimal impact on the pristine environment.
Each of our 100% solar-powered eco-lodges have a 1.4KW solar array which saves over 750kgs of CO2/yr entering the atmosphere and our efficient, high-output ceiling fans remove the need for air conditioning. We're proud of our solar hot water, modern odourless composting toilet, greywater filter treatment system, ph-neutral bio-degradable soaps, shower gels, teabags and bin liners, and even have crab-safe vehicle attachments and a carbon neutral program realised through 'Greenfeet', planting native trees to offset our vehicle emissions – so you can enjoy your stay at Swell Lodge guilt-free. Sweet Dreams!
Our eco-lodge has been awarded Ecotourism Australia's highest level of certification 'Advanced Ecotourism' as well as a 'Climate Action Business' reserved for exemplary operators in terms of our ecological sustainability, natural area management and provision of authentic cultural experiences, a recognition also approved by the Global Sustainable Tourism Council (GSTC).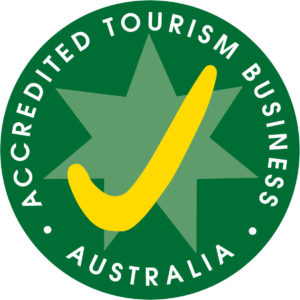 This accreditation from Quality Tourism Australia means that our eco-lodge meets specific quality assurance criteria, ensuring we are committed to meeting consumer expectations with great customer service and high standards of practice. We have demonstrated sustainable environemental practices and have attained all required licences, permits and insurances.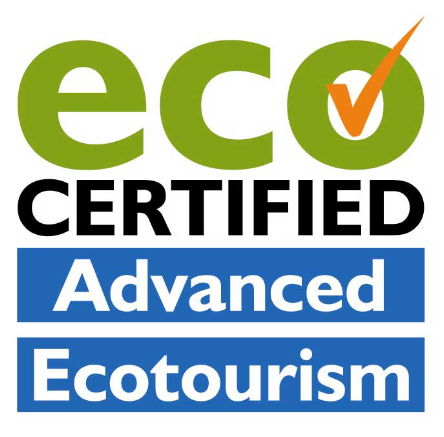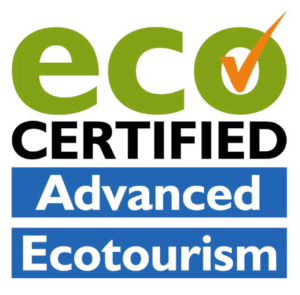 This certification from Ecotourism Australia is reserved for Australia's leading tourism businesses. This
assures you that our eco-lodges operate with minimal impact on Christmas Island and that we are committed to using resources wisely, contributing to conserving the environment and helping our local community.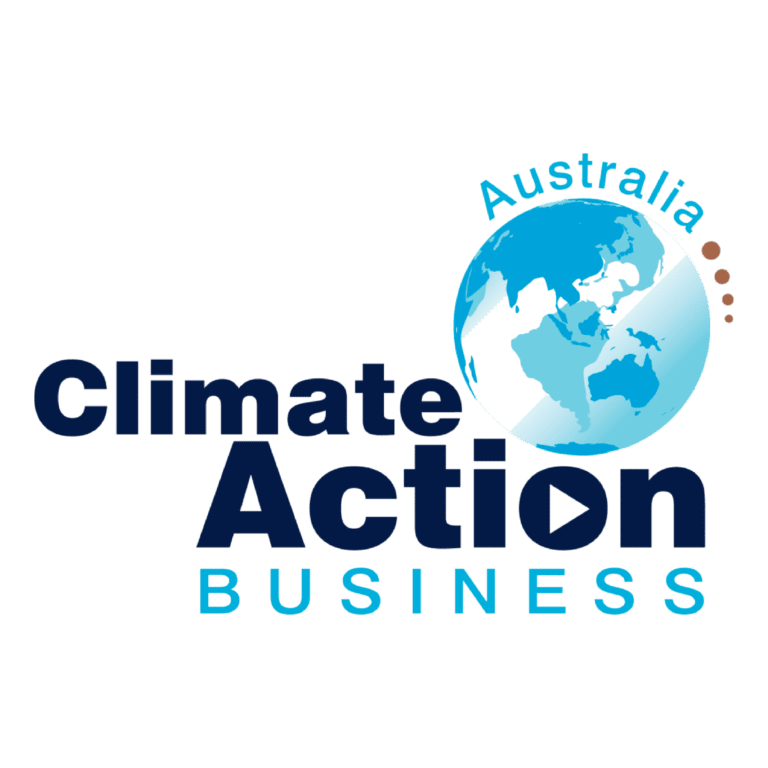 Climate Action Business
This certification shows that Swell Lodge is dedicated to reducing carbon emissions and assuring Christmas Island guests that certified products are backed by a commitment to sustainable practices related to addressing climate change. We have undertaken a set of adaptation and emissions reduction actions within our eco-lodges.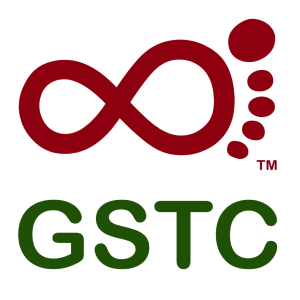 Global Sustainable Tourism Council
This certification is carried out by
Ecotourism Australia
and has a global rather than local focus. To ensure consistency across the world, Ecotourism Australia has aligned the principles and standards they implement with those of the
Global Sustainable Tourism Council
.
Eco-friendly Activities
Visiting our eco-lodge for a holiday is a real experience, in more ways than one. Apart from staying in ecofriendly accommodations, using eco products and being respectfully led by our trained naturalist guides… our daily activities around Christmas Island also include some important eco-lessons.
We like to take eco-lodge guests to the remote Greta Beach – one of Christmas Island's well known turtle-nesting sites – but one which unfortunately receives a heart-wrenching amount of floating plastic from overseas. Marine debris is a growing, global problem and after what we show you at Greta Beach, you'll never use another plastic straw again.
Our guides will do a beach-cleanup while it sinks in, and you're welcome to help. A clean beach not only helps the nesting turtles but improves Christmas Island for the many sea birds, red crabs and other wildlife that also call the island home.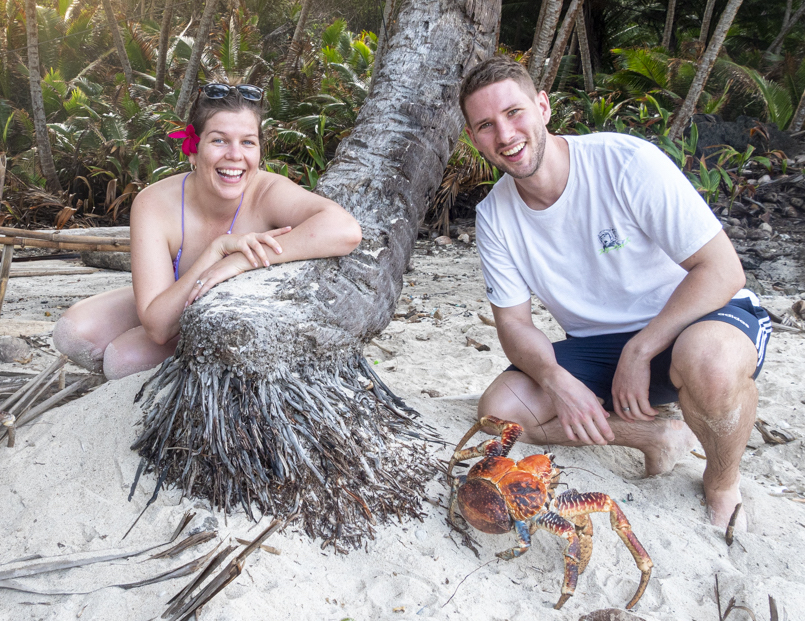 What is an Eco-lodge?
Wondering what makes up an eco-lodge? Eco-lodges aim to preserve the surrounding environment by reducing their carbon footprint, investing in sustainable technology like solar, consuming resources wisely and using environemtnally freindly products where possible. Here's a few things that guests love about our eco-system at Swell Lodge.
Swell Lodge App
We've our own Swell Lodge eco-lodge app on your room's iPad, detailing your itinerary, island info and status of your solar-powered house batteries!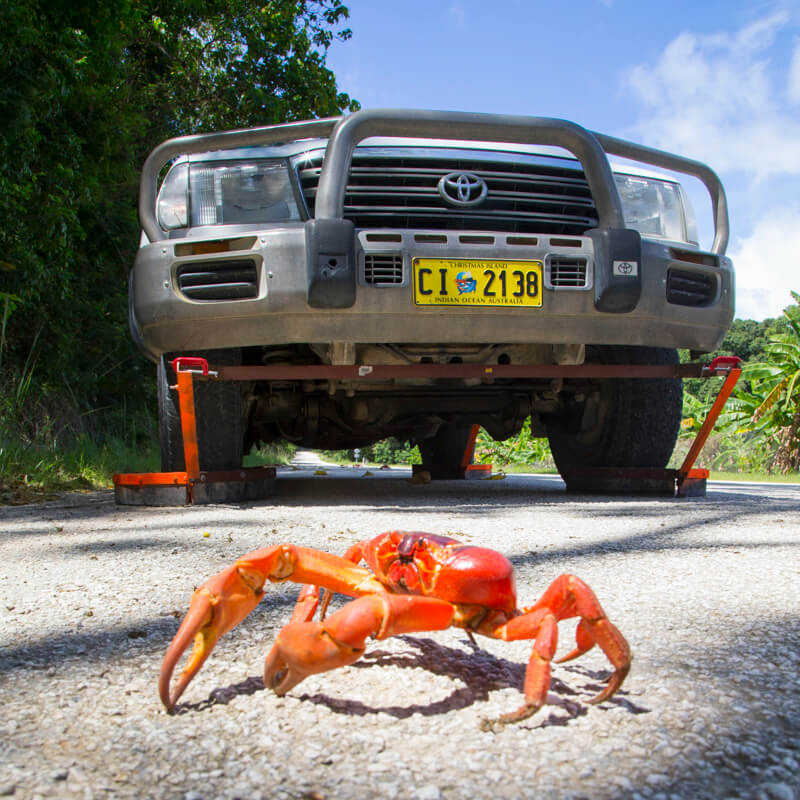 Crab-Safe Vehicle
During red crab migration, we equip our eco-lodge vehicle with special crab-savers in front of the wheels. They nudge the crabs safely aside!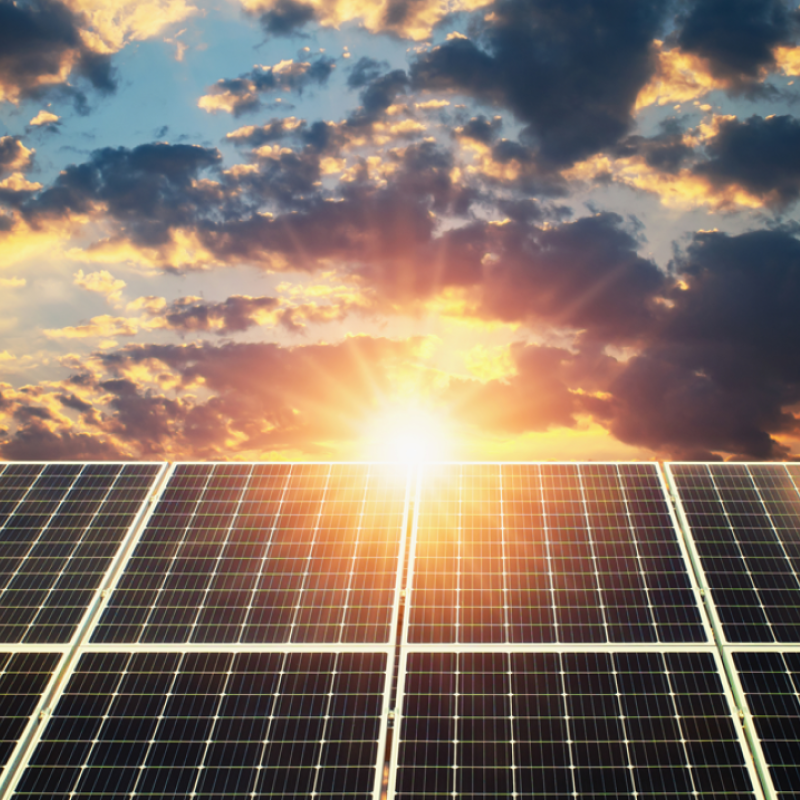 1.4kW Solar Panels
The sunshine soaked up from each eco-lodge roof is then stored in a 10kWh bank of super high-tech lithium-ion batteries for all the eco-lodge lights & outlets.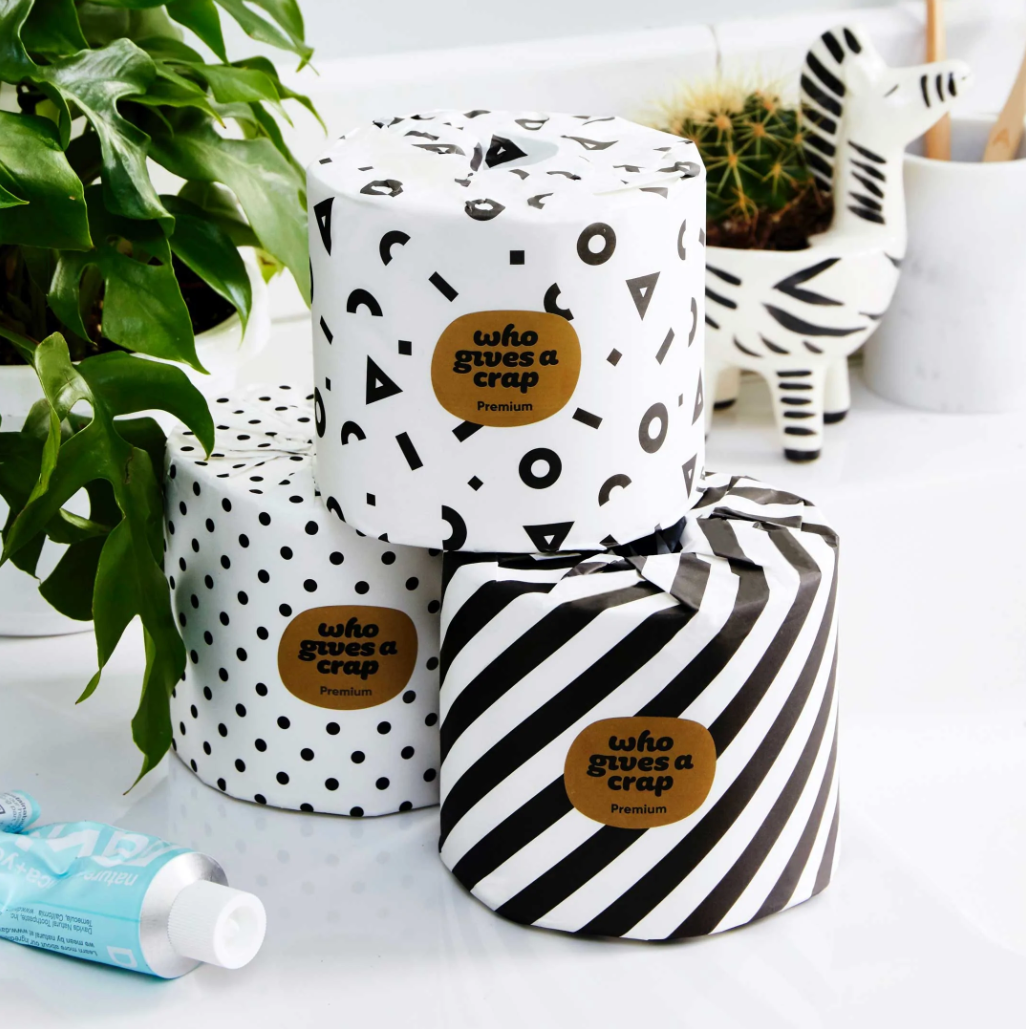 Recycled Loo Paper
Soft as, but 100% recycled paper! Save trees and 50% of profits help build 3rd-world sanitation systems. Good for your bum, our eco-lodge and the world!'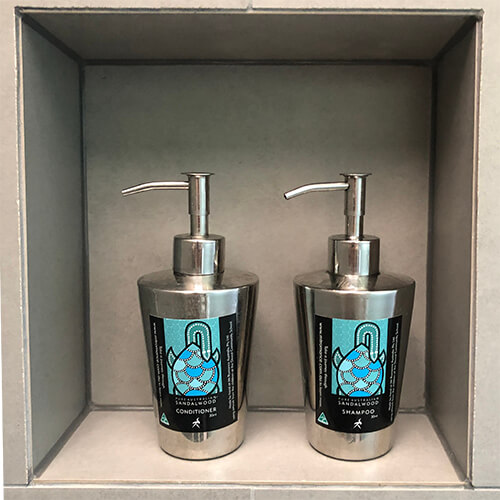 Bio-degradable Soaps
Our eco-lodge is stocked with luxury Australian-made, bio-degradable, refillable shower gels, hand soaps, hair products & detergent.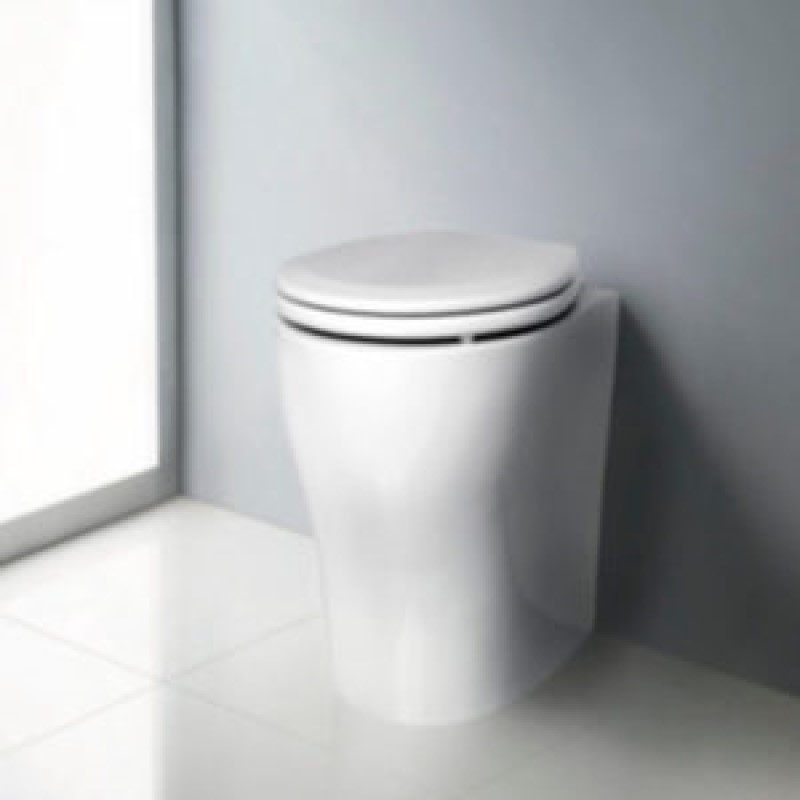 Waterless Loo
Each of our eco-lodges have an Italian-tiled ensuite bathroom with a 100% waterless, odourless and eco-friendly composting toilet you will love!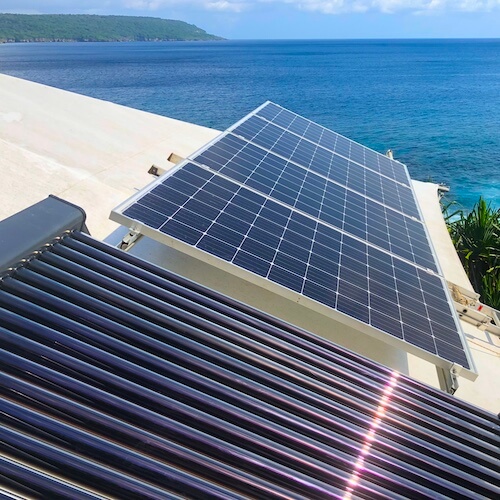 Solar Hot Water
The eco-lodges use evacuated glass tube technology to transfer the sun's heat into our over-size tank to ensure you have plenty of hot water and we don't produce any greenhouse gas emissions.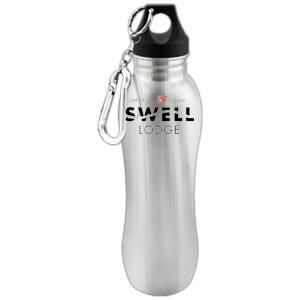 Reusable Drink Bottles
Every guest receives a complimentary 700ml drink bottle to keep. It's predicted they'll be more plastic in the ocean than fish in the future, so these bottles help us do our part.
Compostable Bin-liners
It takes around 1,000 years for a plastic bag to degrade in landfill. We hate single-use plastic so these non-plastic bin-liners are a great eco-friendly alternative for our eco-lodges!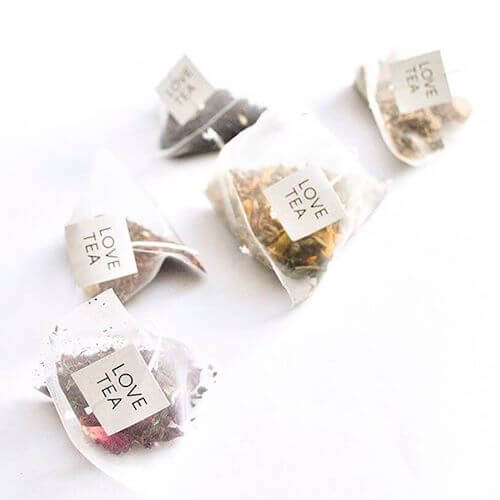 Compostable Tea Bags
We provide our eco-lodge guests with a beautiful selection of tea bags from '
Love Tea
'. They provide organic & fair trade tea, which are not only tasty but totally compostable.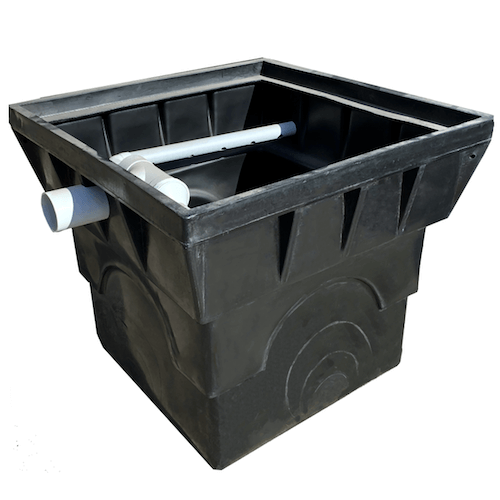 Greywater Filter
Water from the shower, sink and vanity pass through a grease trap then this 450L sand, gravel and coconut-husk filter to ensure that our eco-lodge doesn't impact the surrounding environment.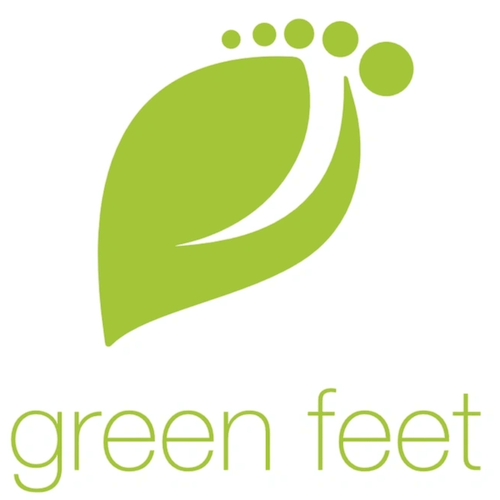 Carbon Offset Program
Reducing our carbon footprint is important to us as well! To offset the CO2 emissions from our eco-lodge vehicles, we invest in planting native trees with Green Feet.
Have a question about our eco-lodge?
Ask Us Today!