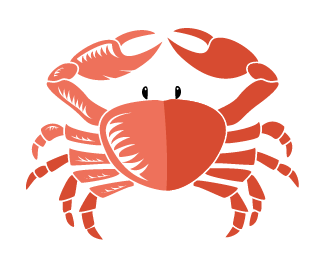 Your luxury in the wilderness
Nestled in the jungle in the National Park, surrounded by wildlife and overlooking the ever-changing ocean, Swell Lodge is a single, glass-fronted, solar-powered, luxury eco-chalet offering guided activities, daily servicing and even a private chef.
"I have been to many places on this Earth and Christmas Island is one of the most fantastic."
DICK SMITH
Aussie adventurer & entrepreneur
"Wow! So much more than just a once in a lifetime destination. It was wonderful to immerse myself in such an unique and exclusive retreat with exceptional service, amazing cuisine, personalised guided walks from the rainforest to the beaches and abundance of magnificent birdlife. 5 Stars to the entire Swell Lodge team. Thank you!"
LORRAINE LOVATT
Swell Lodge Guest - July 2018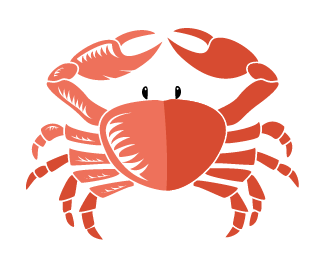 F.A.Q's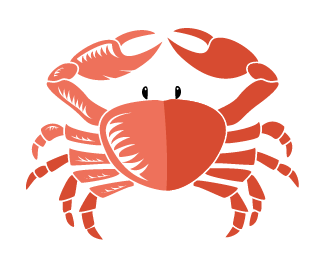 HAVE ANY QUESTIONS?