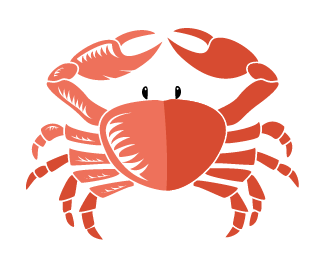 Your luxury accommodation in the wilderness
Nestled in the Christmas Island National Park, surrounded by wildlife and overlooking the ever-changing ocean, Swell Lodge is the world's most exclusive eco-lodge: Two, glass-fronted, luxury eco-chalets offering all-inclusive packages with daily guided activities and even a private French chef, serving gourmet cuisine created from fresh local produce – just for you.
"I have been to many places on this Earth and Christmas Island is one of the most fantastic."
DICK SMITH, Aussie adventurer & entrepreneur
"Life is too short to miss Swell Lodge. Falling asleep with the stars, sleeping to the ocean, delicious meals, amazing tours and the most knowledgeable of staff made it beyond brilliant. Thank you for the adventure:) Our souls are richer for our visit to Christmas Island."
M. Cole, Swell Lodge Guests - Nov 2018
"We've enjoyed everything about this unique remote paradise!"
B & J Rodgers, Swell Lodge Guests - Sept 2018
"Christmas Island is Australia's best kept secret and Swell Lodge is the jewel in the crown, an absolutely fabulous place to stay and experience the Island's treasures."
P. Perrett, Swell Lodge Guest - Dec 2018
"The attention to detail and quality of every aspect of our week was exceptional and gave us the best experience of this Australian treasure that we could have ever dreamt of, in the comfort of true seclusion. When you visit Swell Lodge it is just you and your guide on beautiful deserted beaches, peaceful forest tracks amongst the crabs and a personal chef preparing you beautiful meals cooked in front of you in the isolated peace of Swell Lodge. Words cannot truly give justice to this experience!"
R. Jaques, Swell Lodge Guest - Dec 2018
"Wow! So much more than just a once in a lifetime destination. It was wonderful to immerse myself in such an unique and exclusive retreat with exceptional service, amazing cuisine, personalised guided walks from the rainforest to the beaches and abundance of magnificent birdlife. 5 Stars to the entire Swell Lodge team. Thank you! ☆☆☆☆☆"
Lorraine Lovatt, Swell Lodge Guest - July 2018
"Thanks to the friendly and kind Team of Swell Lodge for this awesome experience, showing us secret places and cooking delicious meals. The swell is relaxing and the view is priceless. We were lucky to hit the right time for the red crab migration!"
A. Senter, Swell Lodge Guest - Nov 2018
"What a wonderful experience for our kids - and ourselves! The birds, crabs, lizards and plants are amazing. The Swell Lodge team took such good care of us!"
Cole Family, Swell Lodge Guests - Nov 2018
"We initially came to see the red crab migration but have gained so much more than we hoped for thanks to Swell Lodge! Words like amazing and incredible are not enough to express what this entire experience has given to us! Thank you again, we absolutely loved being here!"
Lindsay & Jana, Swell Lodge Guests - Dec 2018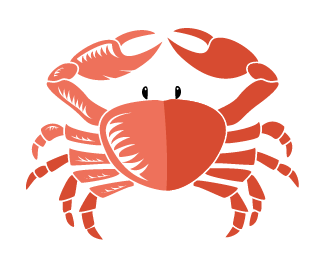 F.A.Q's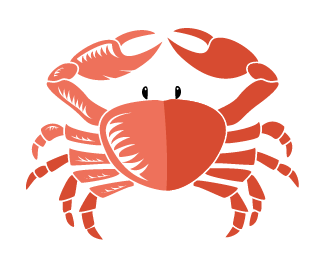 HAVE ANY QUESTIONS?