Christmas Island
Swell Lodge
Australia's most incredible National Park
The only accommodation inside the Christmas Island National Park, your stay helps fund important conservation in one of the most extraordinary environments on Earth.

Luxury in the Wilderness
Gaze out over kilometres of uninhabited coastline from your bed as seabirds soar past at arm's length and parrotfish cruise the reef below. With every panoramic glass panel, stone bench top and Italian bathroom tile carried in and assembled by hand, this visionary eco-lodge conjures the ultimate paradox of elegant luxury, completely immersed in nature.
Everything is included, along with a private chef, limitless bar, daily guided experiences and so much more.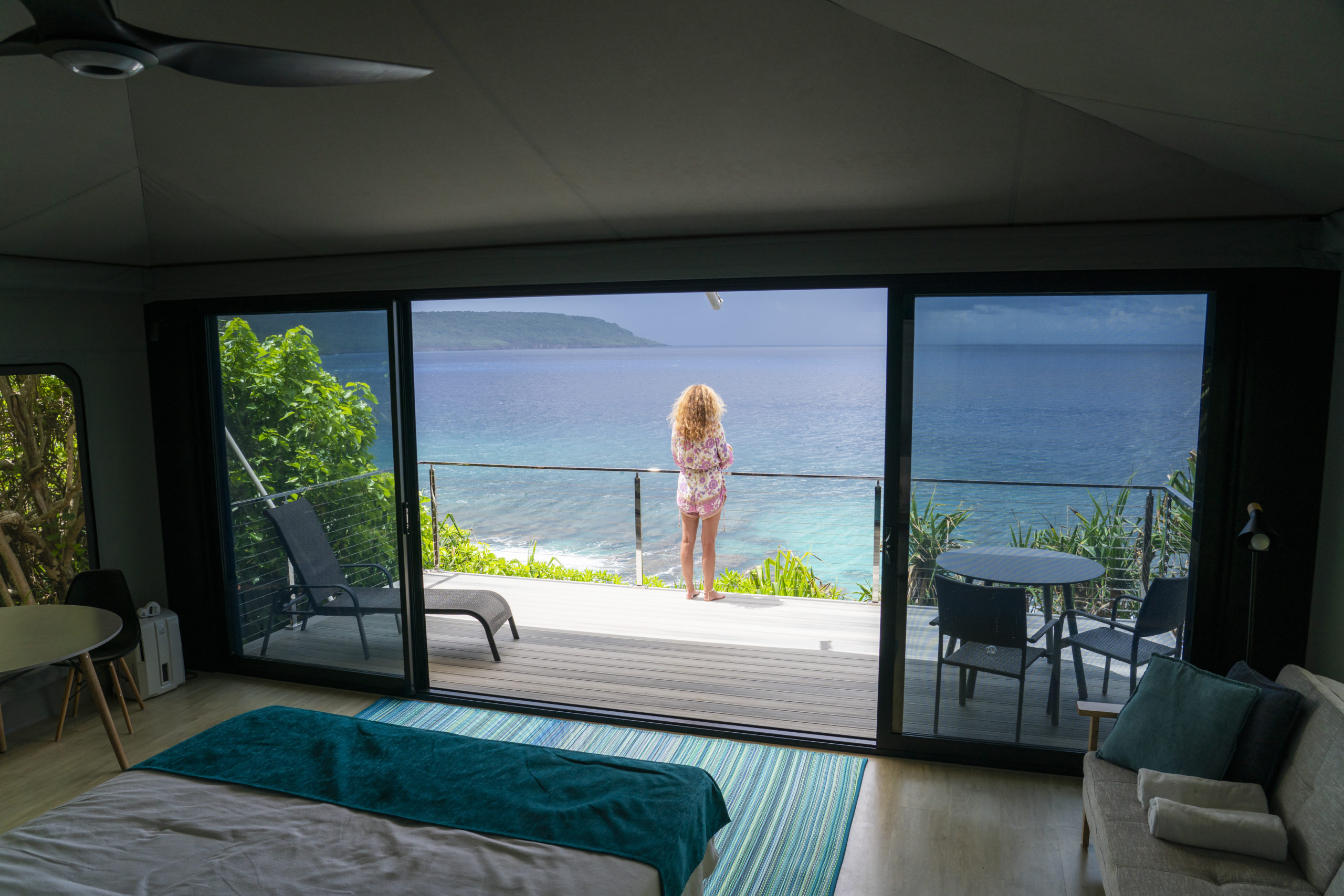 Cuisine
The gastronomic creations of Swell Lodge's private chef artfully fuses tropical flavours with modern flair to ignite all senses. With an emphasis on fresh, locally foraged ingredients perfectly matched to the climate and individual preferences, every meal – be that a 3-course dinner served on your balcony or a gourmet picnic lunch on tour – is a celebration of the region's bounty.
Crafted with care and presented with elegance, your culinary journey is a keystone of the Swell Lodge experience.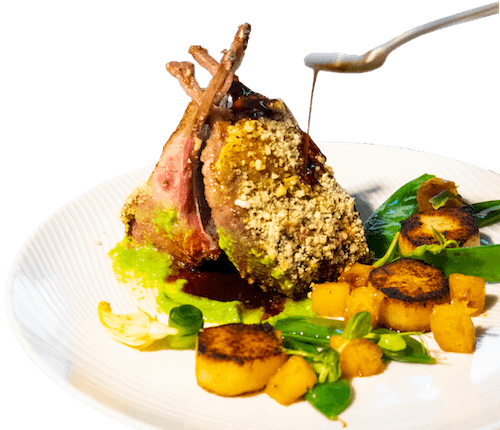 Christmas Island
A LOST WORLD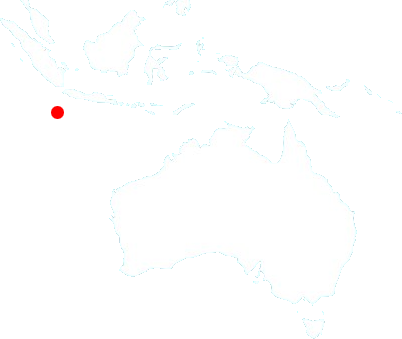 Fly to one of Australia's most remote islands and discover an astonishing, wildlife-filled landscape. Home to secluded turtle-nesting beaches, rare and unusual birds, world-class snorkelling and diving, jungle waterfalls, blowholes and our famous red crabs – Christmas Island is a beautifully safe, rejuvenating Lost World to explore. We'll show you around.
Virgin Australia flies from Perth on Tuesdays and Fridays (3.5 hours).
"Life is too short to miss Swell Lodge. Falling asleep with the stars and the ocean, delicious meals, amazing tours and knowledgeable staff made it beyond brilliant. Our souls are richer for our visit to Christmas Island."
"The attention to detail and quality of every aspect of our week was exceptional and gave us the best experience of this Australian treasure imaginable. Words cannot truly give justice to this experience!"
"Sitting on the deck watching the sun set over the ocean we felt like we were the only people on the planet! We are so fortunate to have experienced the magic of Swell Lodge. We'll be back!"
Luxury Wilderness Lodge of the Year
Global award, World Luxury Hotel Awards 2021
"This award is testimony to the extraordinary vision and dedication that has gone into creating this uniquely secluded eco-lodge right on the coast, inside one of the world's most incredible national parks."