For the first time since 2010 the endemic blue-tailed skink (Cryptoblepharus egeriae) has been reintroduced to Christmas Island and are roaming free in the wild! These striking little lizards were found only on Christmas Island but sadly were extinct in the...
We're inundated by journalists hoping for a free stay at Swell Lodge. We do consider each request, so if you write for a worthwhile title, do let us know.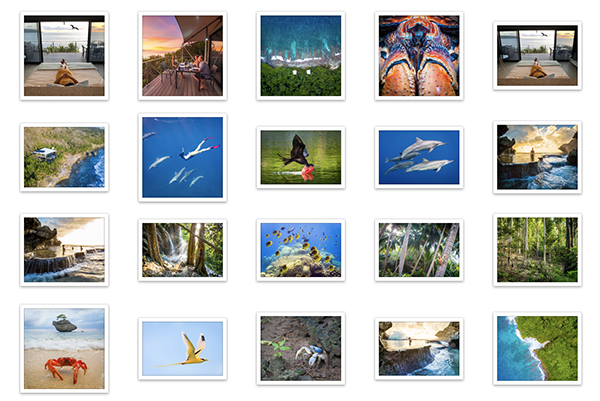 Writing about us? Here's some great photos and videos you can use when promoting Swell Lodge.