Escape to paradise with our luxury Christmas Island holiday package! Immerse yourself in the natural beauty of this tropical island and enjoy a range of activities, from snorkeling and diving to hiking and bird watching. Our package includes everything you need for an unforgettable experience, so book now and get ready to indulge in the ultimate island getaway.
We're inundated by journalists hoping for a free stay at Swell Lodge. We do consider each request, so if you write for a worthwhile title, do let us know.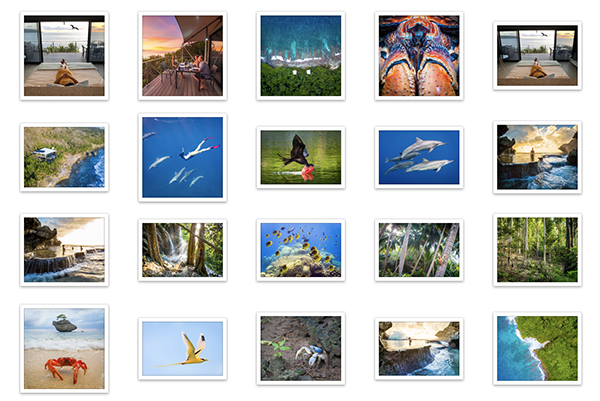 Writing about us? Here's some great photos and videos you can use when promoting Swell Lodge.