Our first video blog, from when Chris first visited the island as a little kid of seven to now - announcing Swell Lodge to the world!
We're inundated by journalists hoping for a free stay at Swell Lodge. We do consider each request, so if you write for a worthwhile title, do let us know.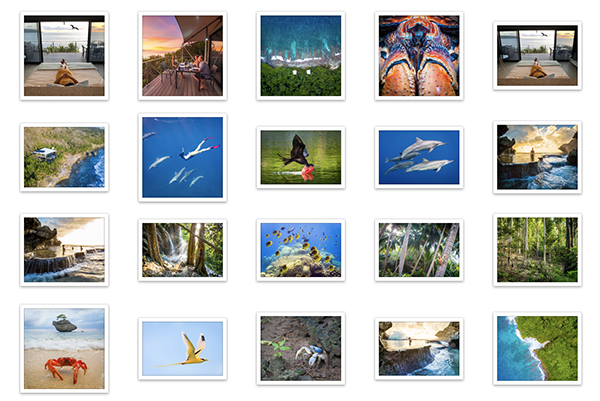 Writing about us? Here's some great photos and videos you can use when promoting Swell Lodge.